RecNation RV Rentals
RecNation Rentals is a professionalized, peer-to-peer RV rental program. Our experienced RV staff manages a fleet of RVs suitable for any trip. We welcome first timers as well as experienced RVers! Our professional team will make the check-in and check-out a seamless process so you can spend more time on the road. We even offer 24/7 customer support for any help you may need during your adventure.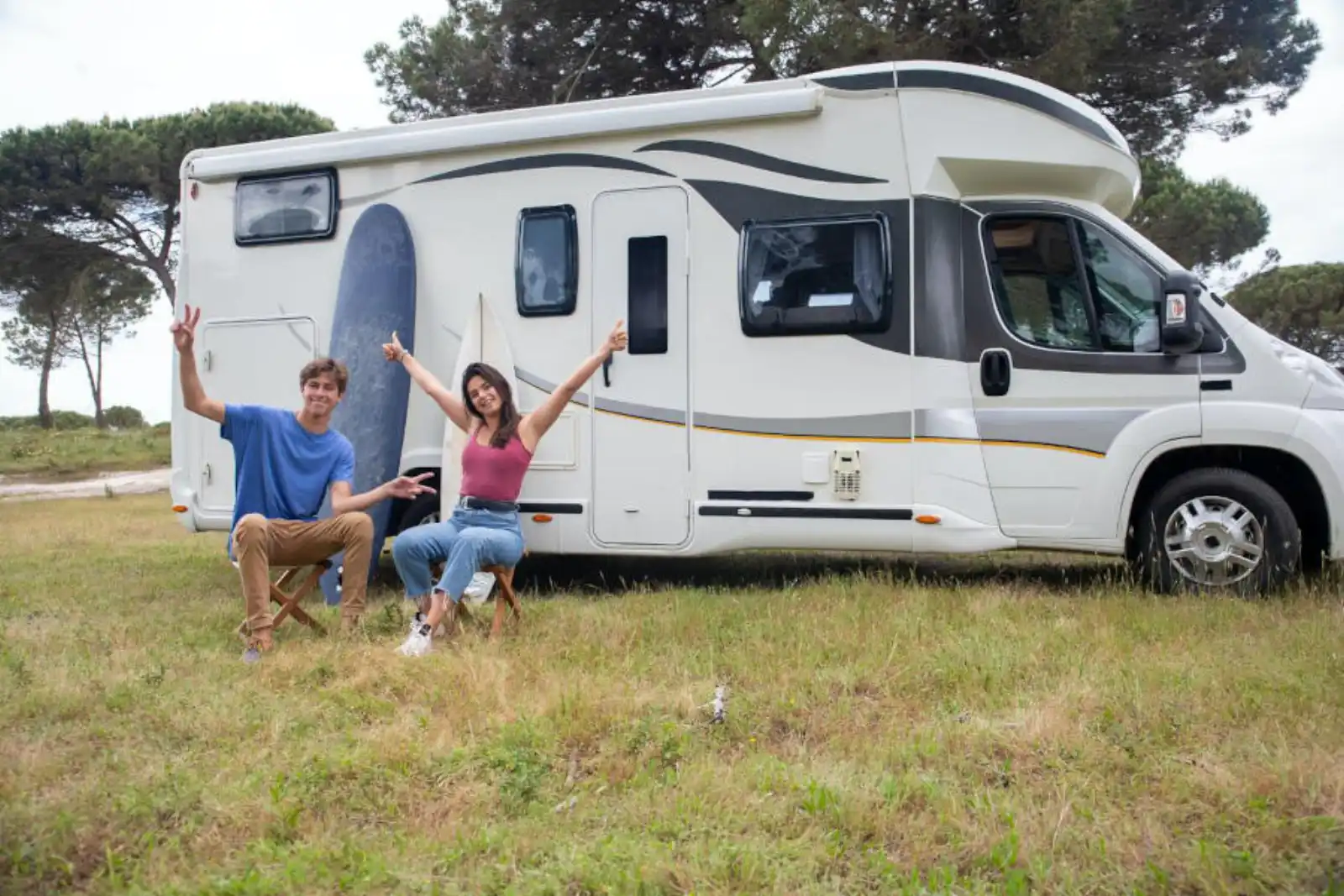 RV Renters
Rent an RV from RecNation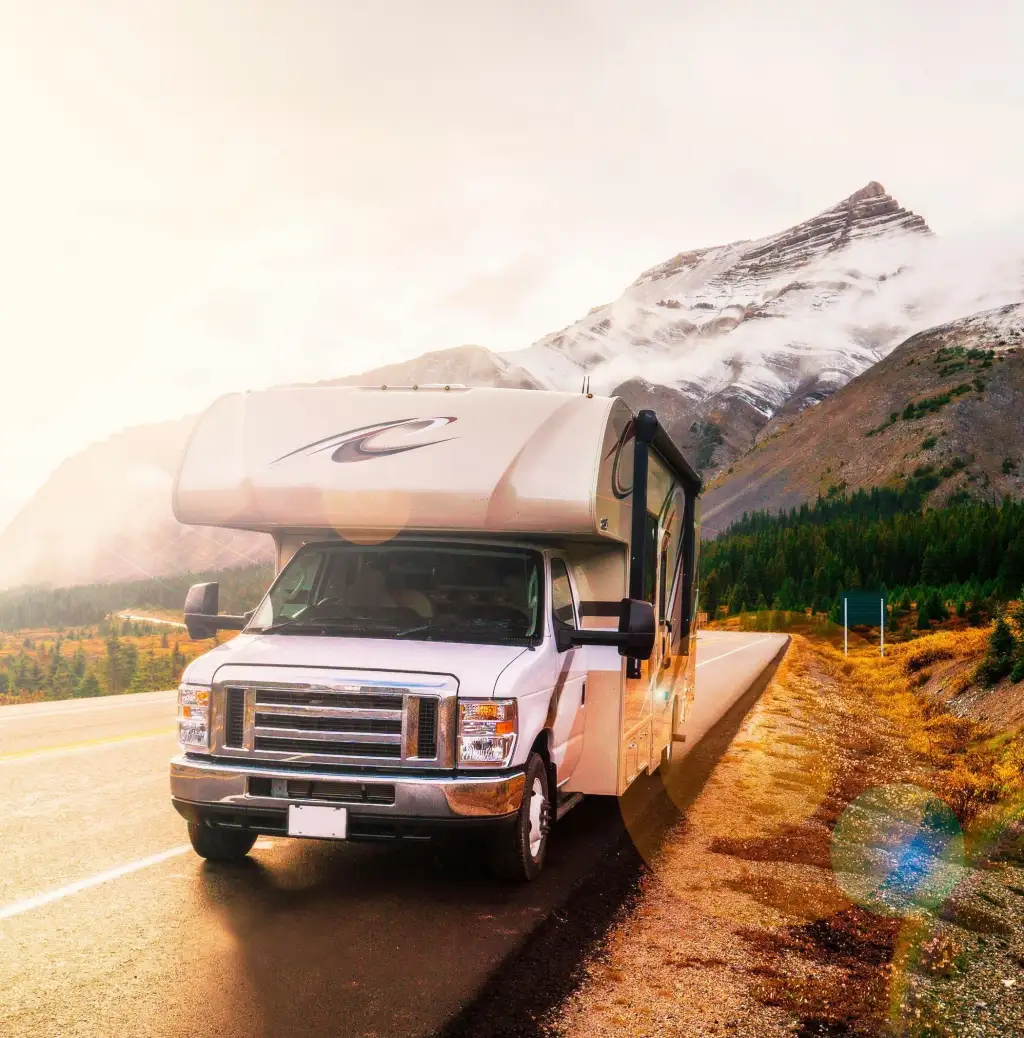 RV Owners
Register your RV into one of our rental programs.
See below for more information on the programs.
For RV owners, there are three programs we offer:
White-Glove Rental Service: This service allows RV owners to be completely hands off. Our team will manage the RV cleaning, rental listings, greeting customers, marketing, and more.

Premium Rental Services: This service is for the RV owners who still want to manage their RV rental listings, but want to outsource some of the work involved (i.e. cleaning, customer walkthroughs, etc.).

Drop-Off Trust Center: This service is simply a safe and convenient location for temporary rental drop offs. This gives owners more flexibility when scheduling pick-up and drop-off with renters. Renters can drop off their rental and the owner can pick up at a later time. (This can be scheduled by clicking on the "Premium Services" button)