Turn your RV into an Airbnb
Full suite RV rental services provided by RecNation.
RecNation is the largest owner of boat and RV storage facilities in the world, with over 40 locations, and is now expanding to provide RV rental services so owners can make money without the hassle. Our experienced team will clean your RV, inspect it, and more.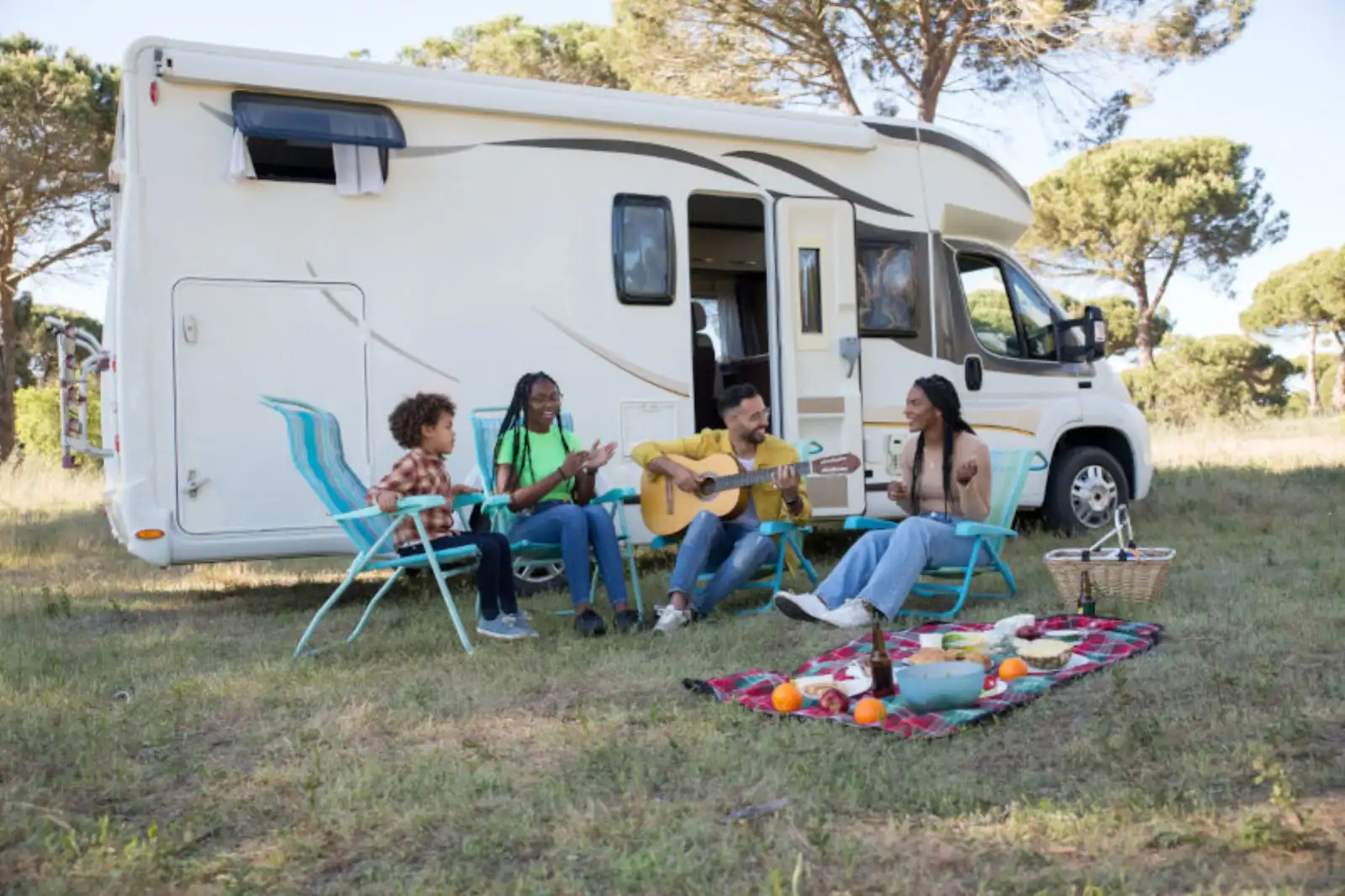 Rent your RV and make money without lifting a finger
RV Rental Services We Offer:
Rental Drop-off Center: The renter can drop off their RV at our facility for the owner to pick up at a later time. Or they can drop it off with our staff to clean and inspect it.
RV Cleaning: Our staff will clean the interior and exterior of the RV including changing out sheets, sanitizing surfaces, bathrooms, appliances, kitchens, etc..
Post Rental Turnover: Our staff will pump the tires, fill up the propane, fill the gas, empty the dump tanks, etc.
Post Rental Inspections: Our staff will perform a post-rental inspection to ensure the RV is still in good condition and document any issues.
Rental Pick up & Walkthrough: Our staff will walk renters through how to use and operate the vehicle. We will answer all questions to ensure they are comfortable and safe during their trip.
Winterization/De-winterization: Our staff will winterize your RV during the winter rental months. And we will de-winterize the RV to get it ready for spring.
White-Glove Rental Program: Our staff will do everything listed above and fully manage the RV listing, communicate with customers, perform vehicle demonstrations, inspections, cleaning, marketing, and more.
Contact us to get started