White-Glove RV Rental Services for RV Owners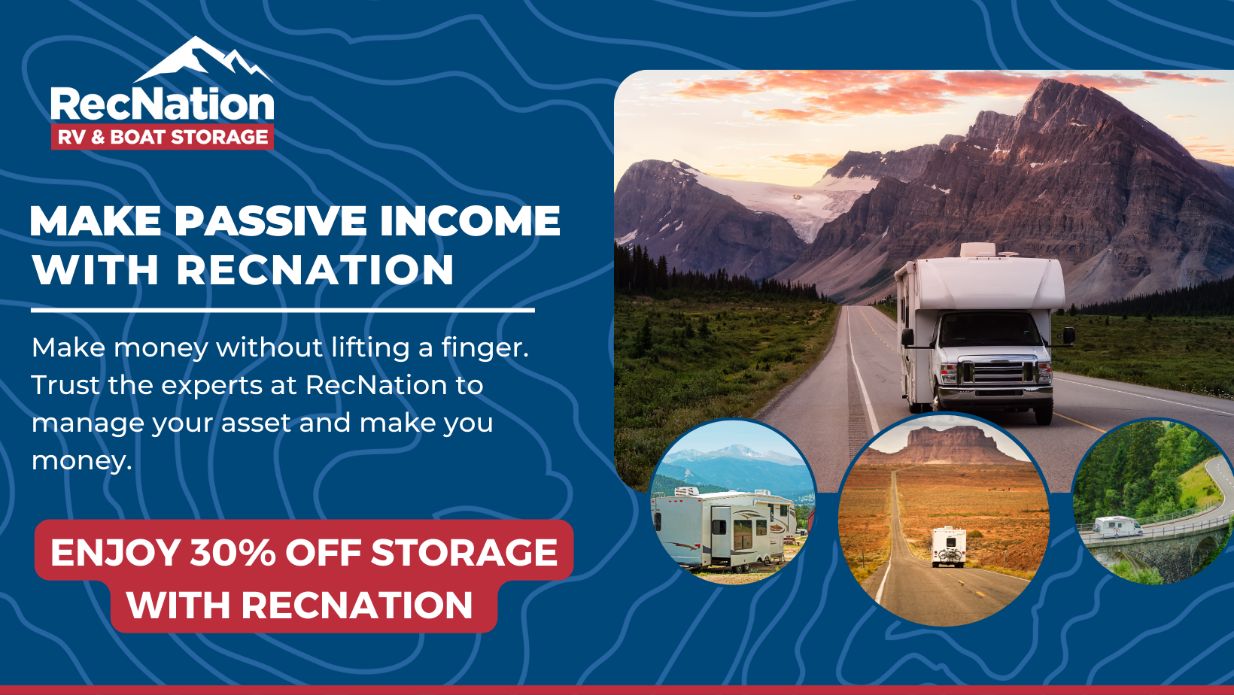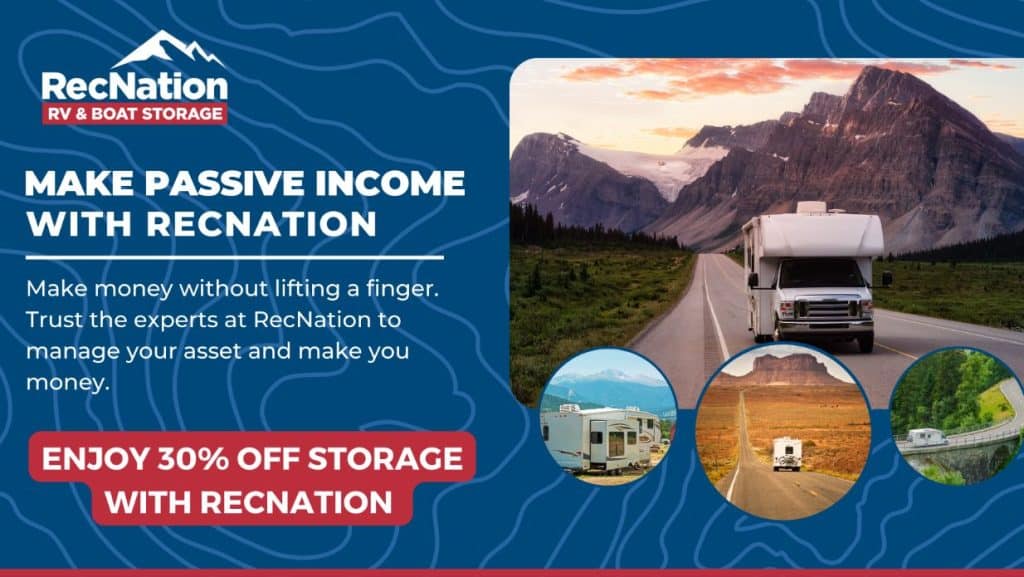 Introducing RecNation's RV Rental Program
Still earn rental income, hassle free: Our experienced staff is available to greet and onboard customers, manage the listings, answer those late night customer calls, handle repairs, professionally clean RVs, and more. 
RV owners in the program made over $4,000 this summer without lifting a finger! See if you're eligible by contacting RecNation below.
Interested? Get in contact with us!
What does this RV rental service include?
Renter Check-In & Walkthrough: Our staff will walk renters through how to use and operate the vehicle. We will answer all questions to ensure they are comfortable and safe during their trip.
RV Cleaning: Our staff will clean the interior and exterior of the RV including changing out sheets, sanitizing surfaces, bathrooms, appliances, kitchens, etc..
Post Rental Inspections & Turnover: Our staff will perform a post-rental inspection to ensure the RV is still in good condition and document any issues. We have it professionally cleaned and then put it back in its home.
Insurance Claims & Repairs: We have a thorough inspection process and in the case of any issues, our team facilitates the entire insurance claim and repair process.
Additional Services: Our staff will do everything listed above including managing the listing, communicating with customers, marketing the listings, and more.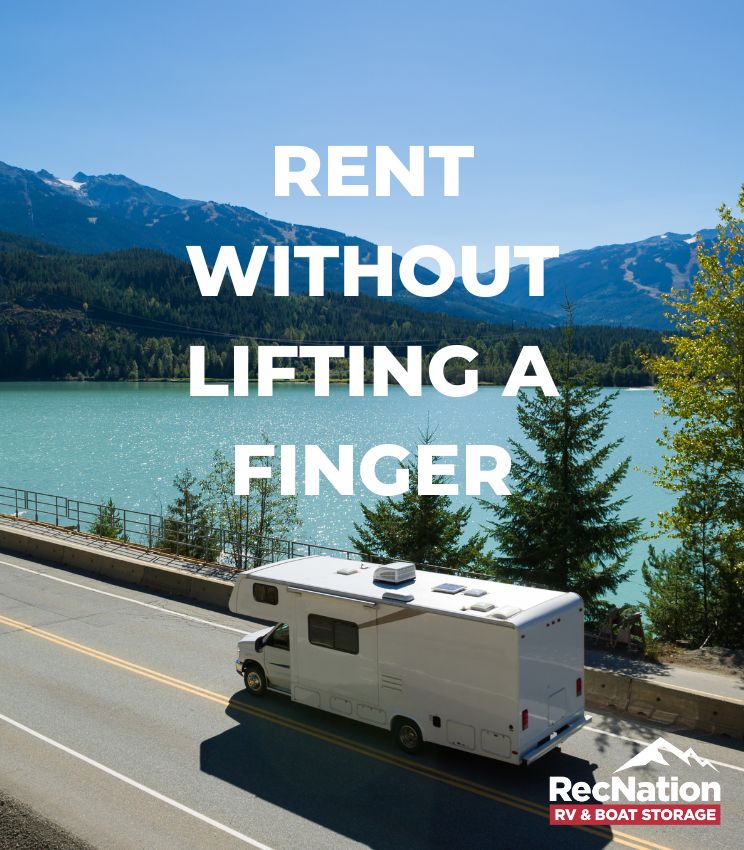 FAQs
How can I trust your team to manage my RV? – Our team is professional, responsive, and reliable. We take the upmost care of each RV and have thorough processes and procedures to prepare the RV prior to each rental and inspect it upon return. Our RV owners are our #1 priority.
How do you prepare renters for safety? – When an RV is booked, our team informs the owner right away. We ask the renter important questions about where they are headed, how they plan on using the RV (boondocking or hooking up at a campsite), what tow vehicle they are using (if applicable), and how experienced of an RVer they are. Our team provides a thorough 1 hour long walkthrough with each renter prior to the rental and we create custom video guides for each RV and share it with each renter to ensure they are comfortable during their trip. We also provide after hours customer support in case of additional questions during their trip.

What if something breaks? How do you handle repairs and insurance? – Each renter is required to purchase renter's insurance and pay a security deposit prior to their trip. Our team conducts a pre-rental inspection and does a thorough walkthrough. We take before pictures, after pictures, track mileage and generator usage. Upon return, if there are any issues, we immediately file all evidence and materials with the insurance company and we facilitate the entire repair process. The owner is informed throughout the entire process.
What if I want to use my RV? – We allow it! We actually encourage it! Owners should use their RVs with their families and enjoy it. Renting it out is a way to offset costs associated to owning. So please use it and enjoy your hobby – just let us know 48 hours ahead of time so we can block off the calendars. 🙂
Where are you located? – Our RV rental program is only offered out of our Wylie facility (30 minutes outside of Dallas, TX). We have plans of expanding to our other facilities.