A Vacationers Guide to Lake Okeechobee
Located in south-central Florida, Lake Okeechobee is a popular destination for outdoor enthusiasts and anglers. With numerous recreational activities on and around the lake including boating, kayaking, canoeing, and birdwatching, Lake Okeechobee makes for a perfect vacation spot.
If you're planning a visit to the beautiful Lake Okeechobee in Florida, you're in for a treat. In this guide, we'll be sharing the best place to stay around the Lake, where to eat, and what to see, helping to ensure you have a memorable experience during your trip.
Where to Stay In Lake Okeechobee
Whether you're seeking a cozy lakeside cabin, a family-friendly resort, or a budget-friendly motel, we've got you covered. We tracked down the best places to stay in and around Lake Okeechobee, ensuring that you have a comfortable and memorable experience during your trip.
Let's dive in and explore the best accommodations that will make your trip to Lake Okeechobee an unforgettable one!
Lakeside Cabins
Lakeside cabins provide a unique and immersive experience, allowing you to be surrounded by nature while enjoying the comforts of a cozy home away from home. We've tracked down some great options around Lake Okeechobee including:
Top-Rated Resorts
Lake Okeechobee offers a variety of resorts that blend comfort, convenience, and exceptional service, ensuring that your vacation is nothing but extraordinary. Here are some of the resorts we found:
Affordable Motels
For budget-conscious travelers, affordable motels near Lake Okeechobee provide a comfortable and cost-effective lodging option. These motels offer cozy rooms and essential amenities, allowing for a pleasant stay without breaking the bank. Here are just a few:
What to See & Do In Lake Okeechobee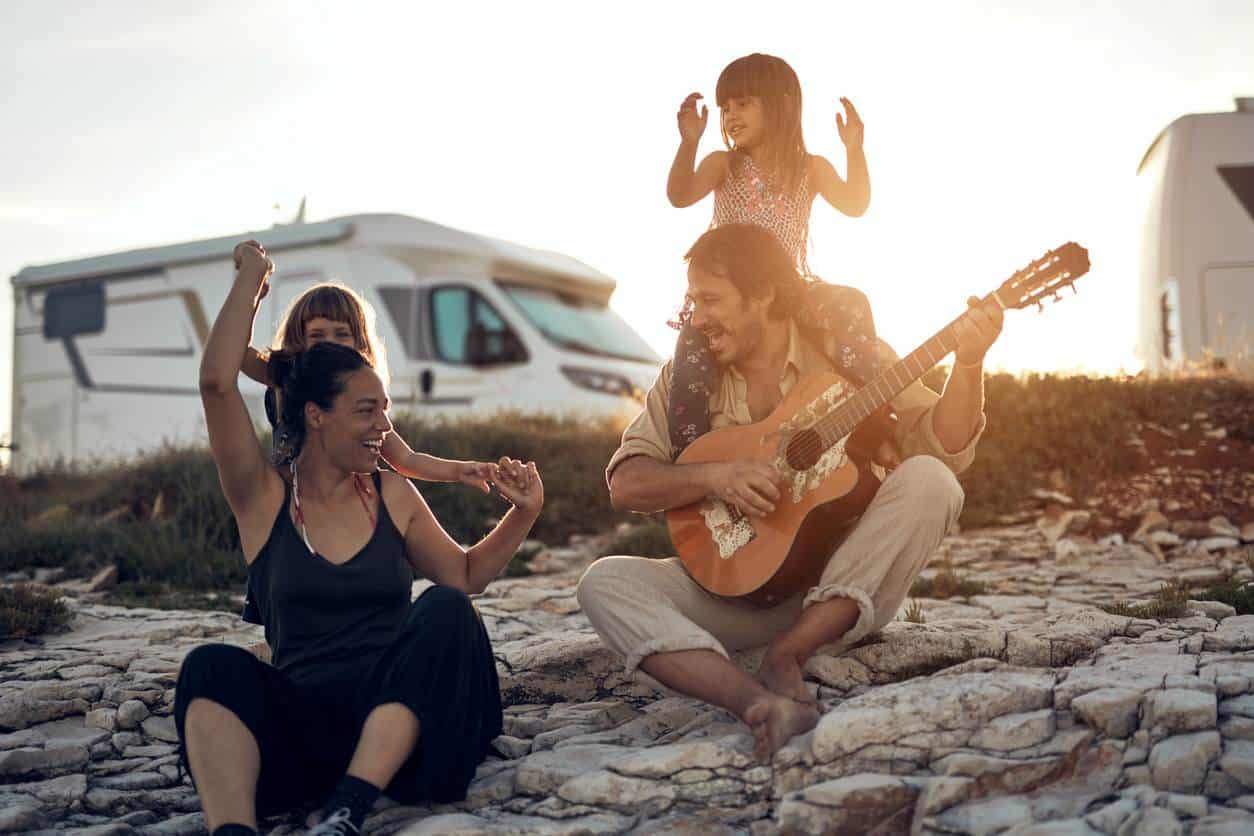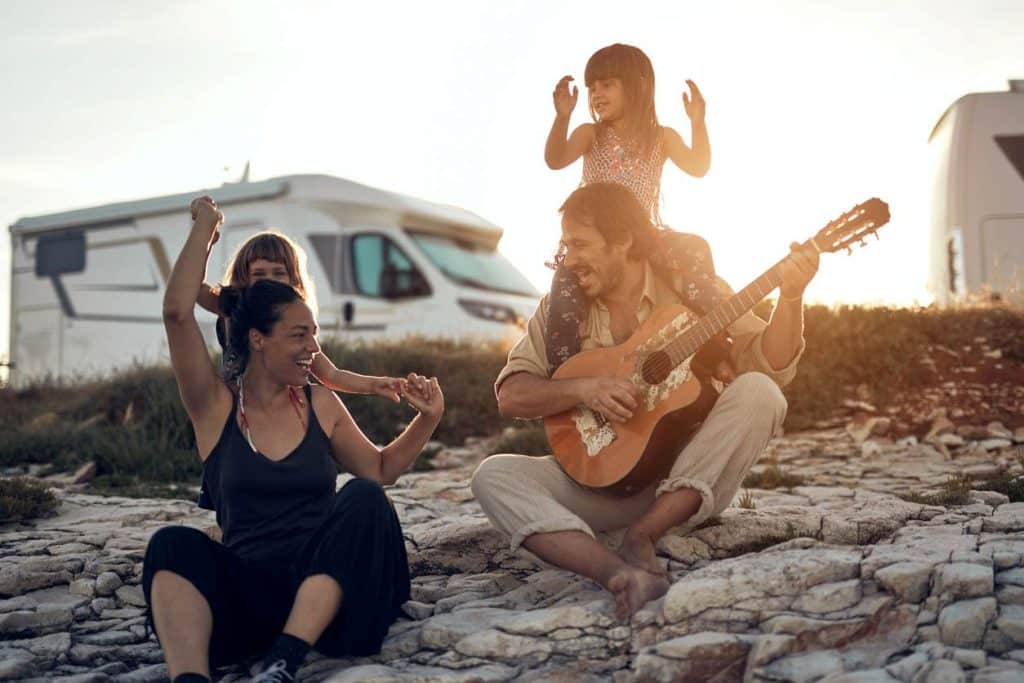 Calling all outdoor enthusiasts, nature lovers, and relaxation seekers to Lake Okeechobee where there's something for everyone! The lake offers a multitude of opportunities to enjoy the natural beauty and recreational offerings of Florida. Wondering what are some of the most popular things to do at Lake Okeechobee? We're here to help!
Fishing and Boating
Lake Okeechobee is known for its excellent fishing opportunities. Anglers can try their luck catching largemouth bass, crappie, bluegill, and catfish. You can fish from the shore, rent a boat, or bring your own. Explore the vast waters of Lake Okeechobee while cruising along the lake's scenic shoreline.
Hiking and Nature Trails
Discover the natural beauty of Lake Okeechobee by exploring the hiking and nature trails that surround the lake. The Lake Okeechobee Scenic Trail, also known as the "LOST Trail," offers a 110-mile path that circles the lake and provides opportunities for hiking, biking, and wildlife observation.
Picnicking and Relaxing
Take advantage of the lakeside picnic areas and enjoy a leisurely meal while admiring the tranquil surroundings. Relax under the shade of trees or bask in the sunshine, soaking up the peacefulness of Lake Okeechobee.
Airboat Tours and Sunset Cruises
Airboat tours and sunset cruises allow you to experience unique perspectives of Lake Okeechobee. Whether you would prefer the thrill of gliding across the water on an airboat tour or witnessing stunning sunsets over Lake Okeechobee by taking a sunset cruise, you can't lose.
Birdwatching and Wildlife Viewing
Lake Okeechobee and its surrounding wetlands attract numerous bird species and diverse wildlife. Make sure to have your camera ready!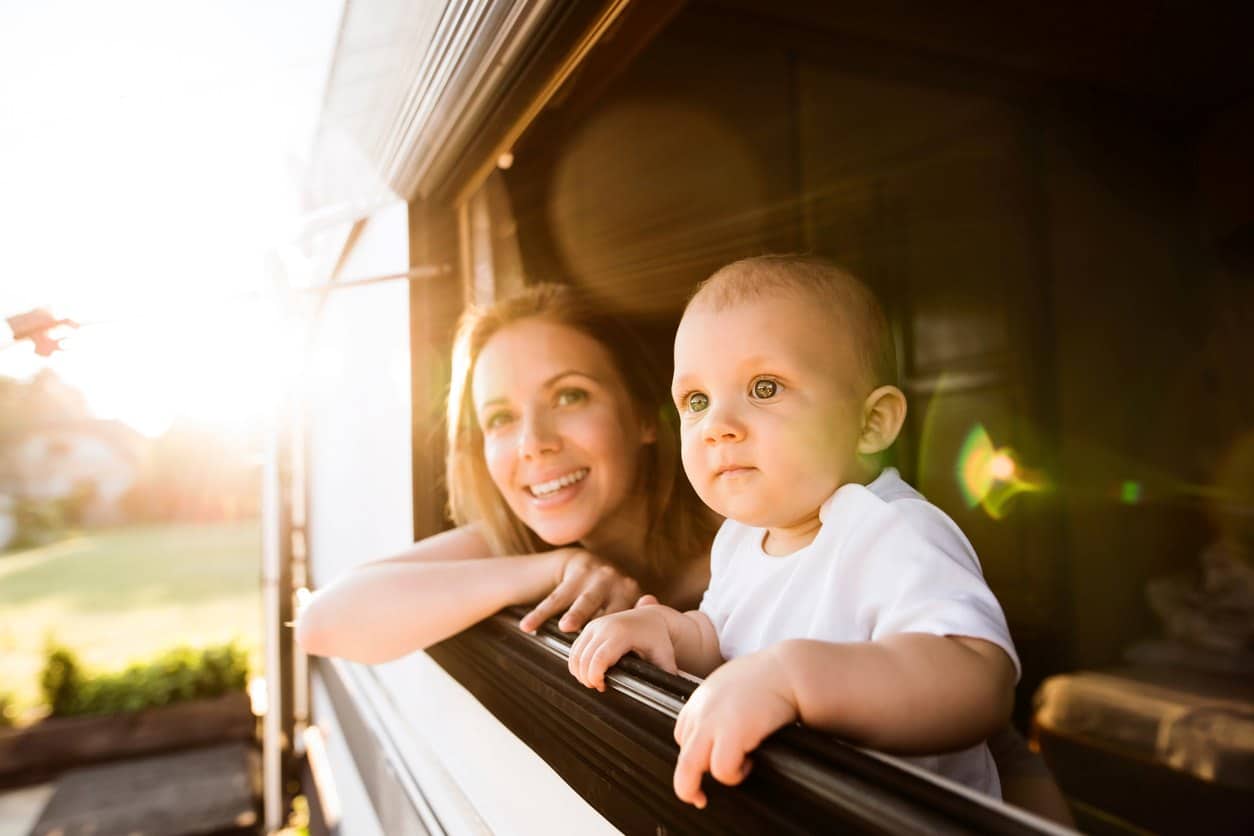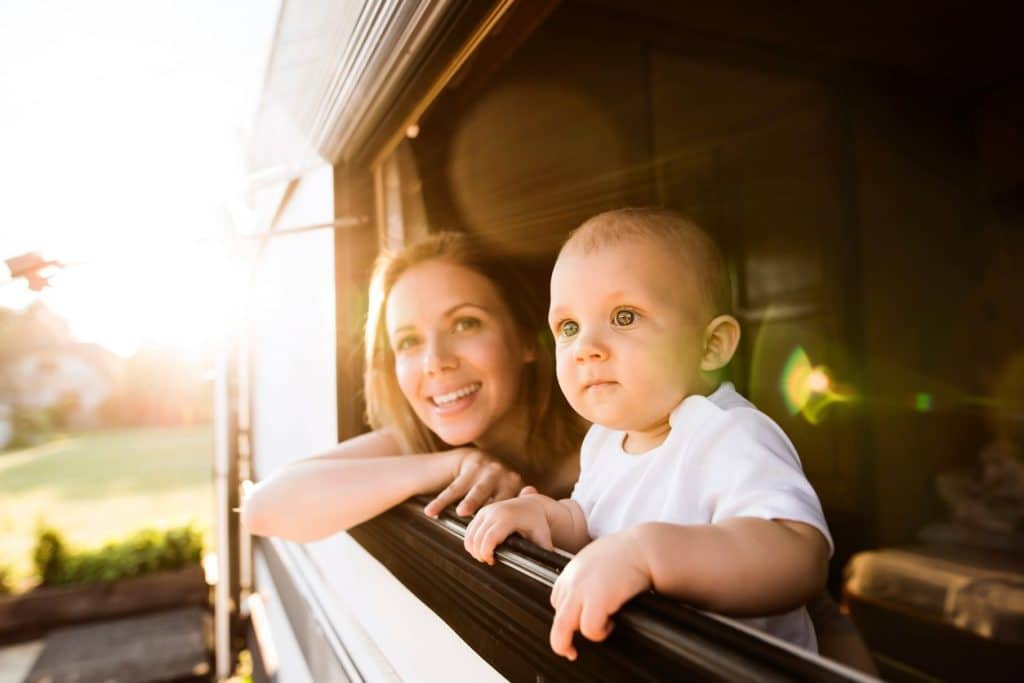 Where to Eat In Lake Okeechobee
We hope you've prepared your taste buds to be taken on a delicious journey around Lake Okeechobee! From cozy cafes serving up freshly brewed coffee and pastries to waterfront restaurants offering mouthwatering seafood dishes, Lake Okeechobee offers something for everyone.
Must-Try Restaurants
Start your day off right with a cup of coffee and breakfast at Nutmeg's Cafe or Serenity Coffee Shop. After you're done, stop by the Brown Cow Sweetery for the best ice cream in Florida, made fresh and homemade daily!
If you're looking for a delicious meal with a view, try Lightsey's Grill, Sauder's Landing, or Lakeside Grill for amazing waterfront meals. Okeechobee locals would recommend the Speckled Perch, Tin Fish, and Parrot Island Grill for some of the best seafood in town.
End Your Trip With RV & Boat Storage at RecNation
After exploring the scenic beauty of Lake Okeechobee, store your vehicles with RecNation! We have a variety of storage facilities located in Florida, just a quick stop on your way home from the lake. We offer 24/7 security and access to your vehicles, competitive rates, and month-to-month leases to make your vehicle storage easier than ever.

Contact us today to rent or reserve your vehicle storage and experience the convenience that comes with our trusted storage facility near Lake Okeechobee!
More From RecNation Storage