RV and Boat Storage Amenities and Features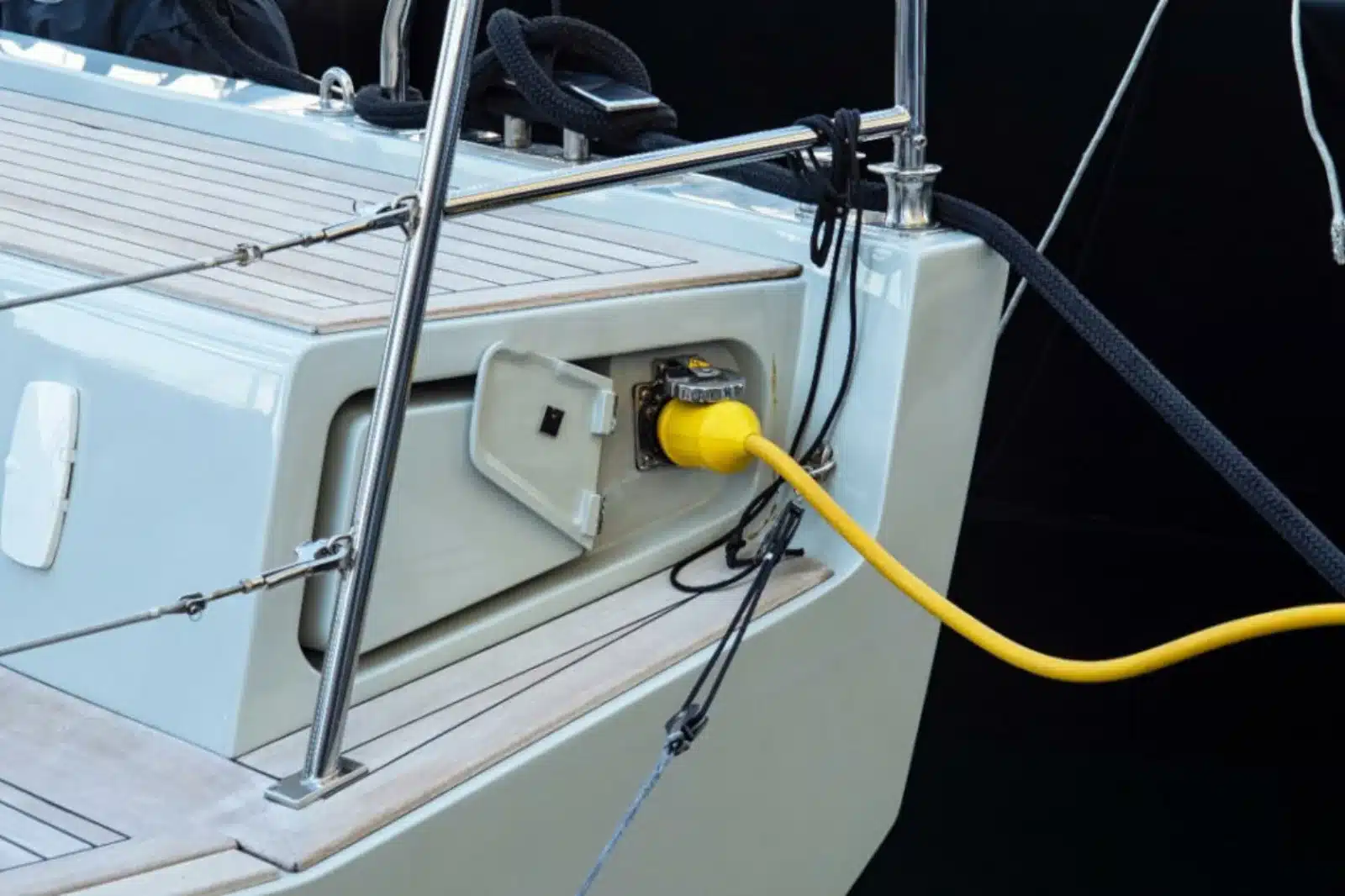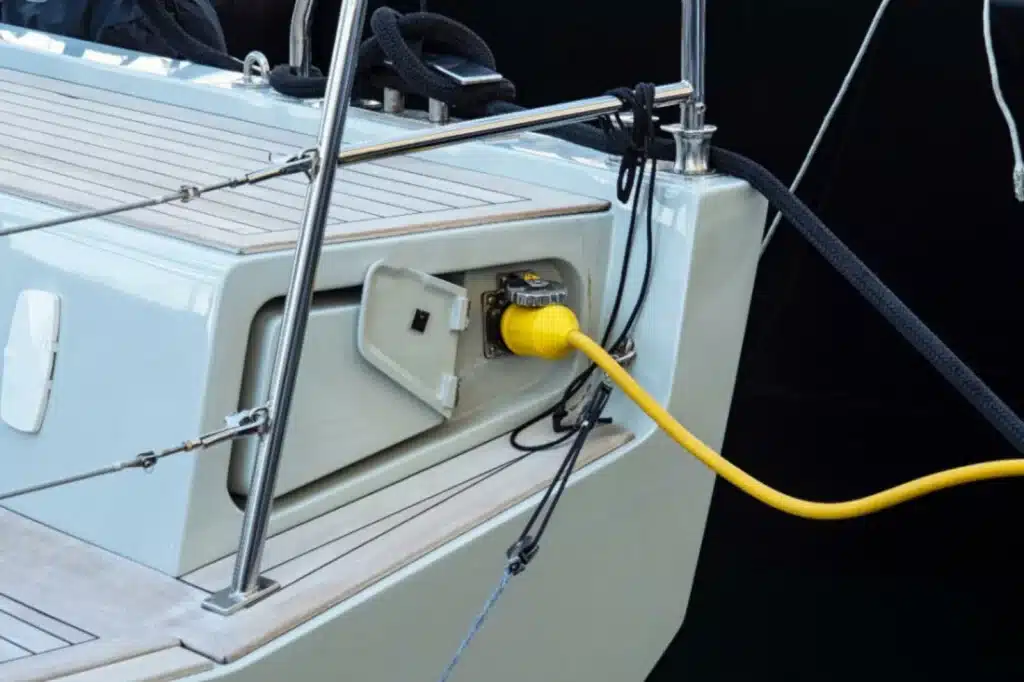 High-quality RV and boat storage starts with helpful amenities and features designed to make your storage experience easier. At RecNation, we provide top-of-the-line features at each of our locations. While each facility offers its own unique set of features, you can always expect premium security measures, convenient amenities, and features specifically designed for RV and boat storage.
Security Features
We understand how important the security of your vehicles is to you. That's why we offer the best security measures possible. All of our facilities have perimeter fencing and a video recording system to discourage unwanted people from entering the facility. We also offer gate keypad access and fully enclosed units at select locations. Enjoy peace of mind as you store your recreational vehicles at a RecNation facility nearest to you.
Storage Convenience
Convenience is key when it comes to storing your vehicles at RecNation. There is optimal lighting in and around each unit for high visibility day or night. We also offer wide drive aisles so that you can easily maneuver and park both your boats and RVs. Our enclosed units also have swing doors so that you can maximize your storage space.
Not only are our features convenient, but we are also conveniently located throughout Florida, Texas, Kansas, and Arizona. Each of our facilities is within driving distance of major highways, lakes, RV parks, and national parks. Your next boat and RV adventure is never far away when you rent boat and RV storage from RecNation.
Helpful Vehicle Storage Features
At RecNation, we can offer a level of expertise in regards to vehicle storage that you won't find at your standard storage facility. Because of this specialized knowledge, we can also offer features and amenities that are specific to vehicle storage. Our facilities have electrical outlets so that you can charge your battery during the offseason. We also have vehicle washdown areas and dumping stations for your convenience.
Find RV and Boat Storage at Your Nearby RecNation Today!
Take advantage of these convenient features and so much more by storing your boat and RV at RecNation. We are here to help you create additional space in your garage or driveway. Find the RecNation facility nearest to you to take advantage of convenient RV and boat storage today!