Meet our Powerful Partners
Growing the outdoor recreation ecosystem one partner at a time.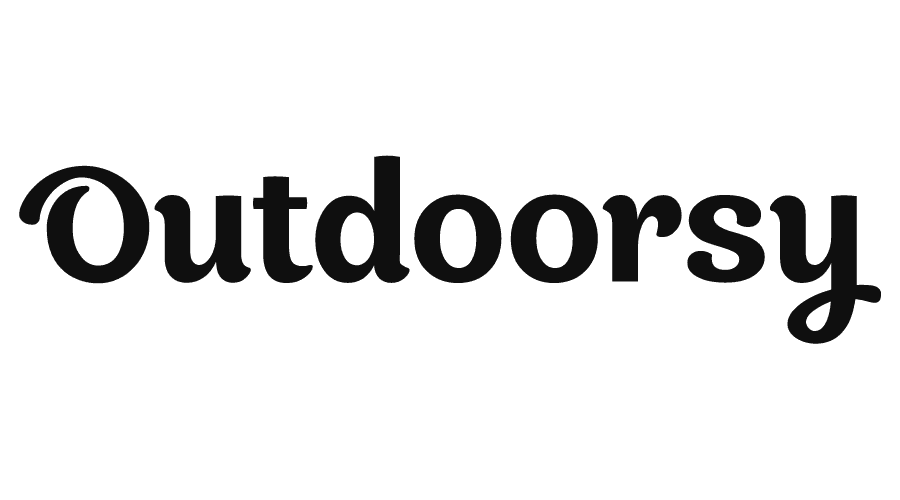 Outdoorsy is a peer-to-peer RV rental platform that empowers RV owners to make money while renting out their RV, camper van, or travel trailer. Outdoorsy allows RV owners to connect directly with travelers and join the rapidly growing pool of 'the best RV rentals,' according to CNBC.
RVshare is the largest online community for RV renters and owners with a diverse selection of vehicles for rent across the US, ranging from luxury motorhomes to cozy camper vans. On RVshare you'll find vehicles that can accommodate any outdoor adventure, whether it's a weekend of camping or a cross-country tour of national parks.
With more than 50,000 boat listings available in over 700 locations worldwide, Boatsetter is the leading marketplace for on-the-water experiences and boat rentals. Boatsetter makes it easy to discover and enjoy a wide array of on-water experiences by connecting qualified renters directly to boat owners and licensed captains.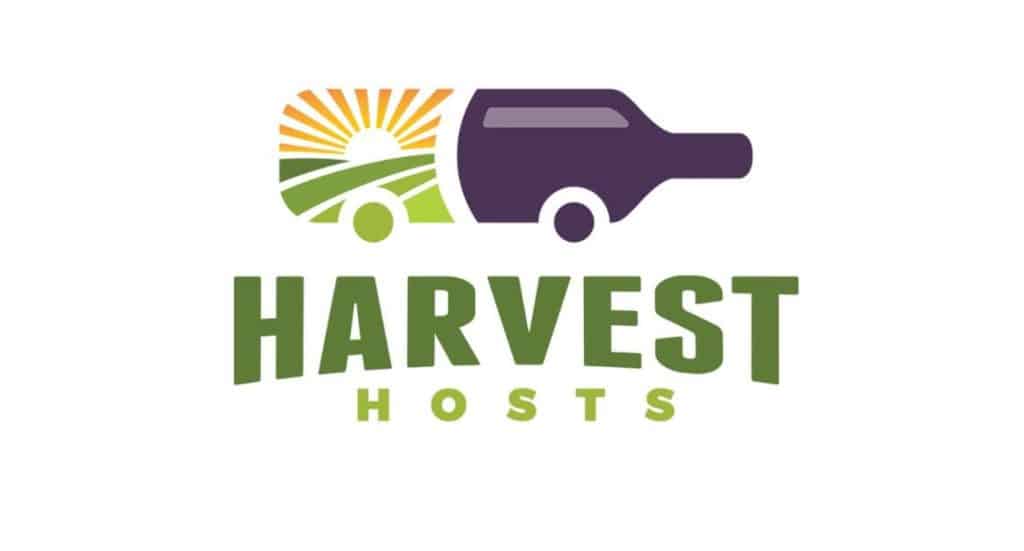 Harvest Hosts is a membership club for RVers offering unique overnight stays at over 7,000 locations all over North America – including more than 4,000 farms, wineries, breweries, distilleries, golf courses, museums and other scenic small businesses in addition to over 3,100 Boondockers Welcome community host locations.
Roamly is RV insurance created by RV owners like you. As the first RV-focused insurtech, and sister company of Outdoorsy, Roamly spent years perfecting RV insurance that's safer, simpler, and built for the modern marketplace of vehicle sharing. By removing the commercial use restriction, Roamly ensures your vehicle is "rent ready". With a suite of RV protection products ranging from extended warranty to roadside assistance, Roamly provides total peace of mind knowing you're covered on your next RV adventure.
WhereSafe GPS is a real-time location tracking service that will notify you of your vehicle's, or RV's, or boat's location on a need-to-know basis. Their intuitive smartphone application empowers you to check-in whenever you would like and to set instant notification parameters that best fit your needs. WhereSafe is the trusted GPS tracking platform for RV and marine rentals and storage.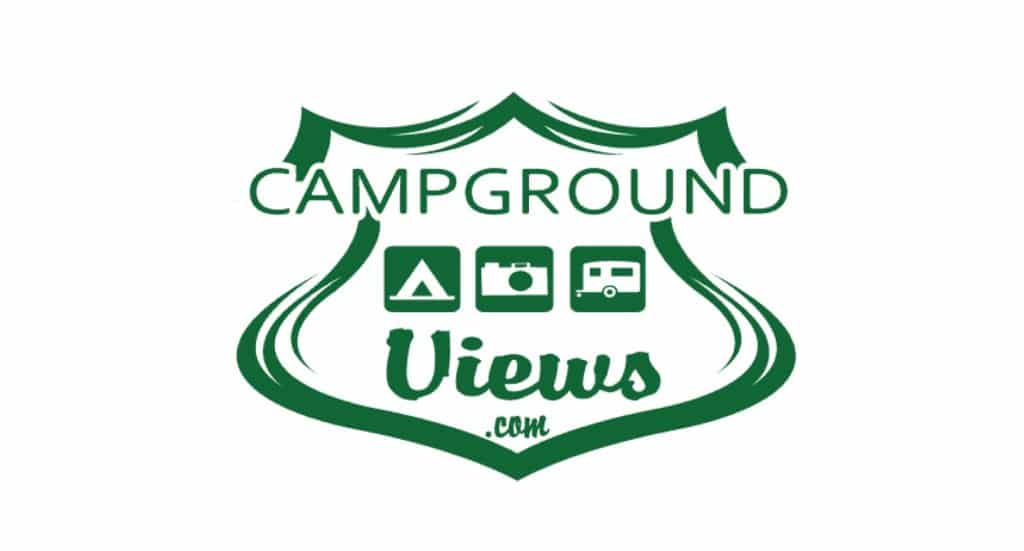 Campground Views is the original and only tool available to campers and RVers that allows you to physically see and tour thousands of campgrounds and RV parks across the United States. Click here to try it for yourself!
Trident Funding, one of the largest originators of boat, RV and aircraft loans.
RVnGO is a fast growing Person-to-Person RV Rental Platform in America. Our Platform is free to our Hosts which allows them to keep 100% of their earnings. We offer transparent transactions, flexible payment options for vacation financing, and extended stationary or seasonal rentals. With RVnGO, you'll find the perfect RV, motorhome, 5th Wheel, or travel trailer to fit your budget and travel needs–be it a weekend road trip, multi-day festival, sports event, or an epic glamping vacation.  We have the RV you want at the best rates.