RecNation Community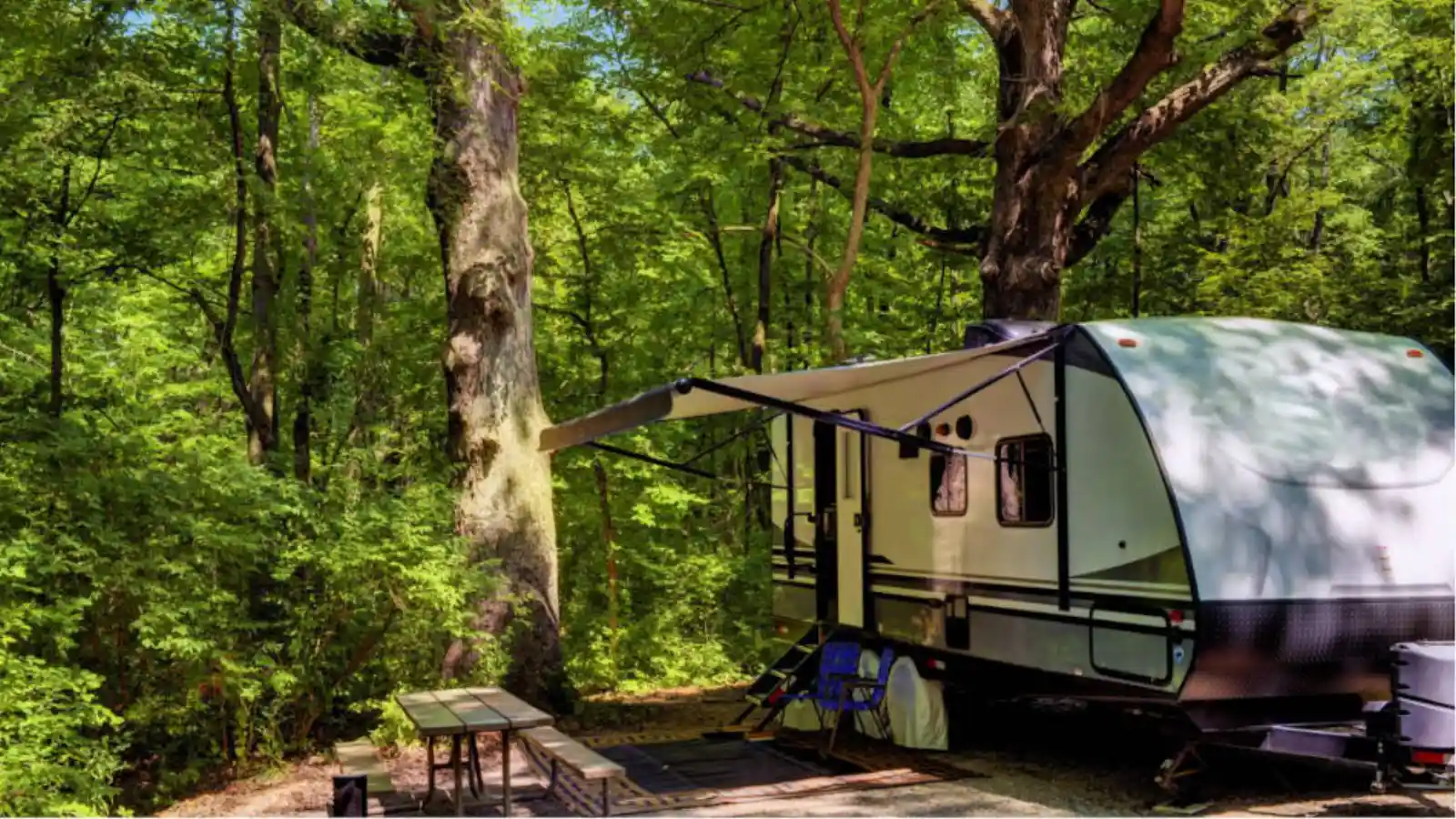 #RecNation Community
RECNATION IS SO MUCH MORE THAN PREMIUM STORAGE FACILITIES- WE ARE A PASSIONATE GROUP OF OUTDOOR FANATICS WHO ARE ALWAYS LOOKING FOR THE NEXT ADVENTURE. WE ARE HERE TO PROVIDE YOU WITH EVERYTHING YOU NEED TO KNOW TO PROTECT YOUR VEHICLE AND IMMERSE YOURSELF IN OUR EXTRAORDINARY COMMUNITY.
The RecNation Story
What started as a small, family-run business has blossomed into the passionate community of outdoor enthusiasts you know today.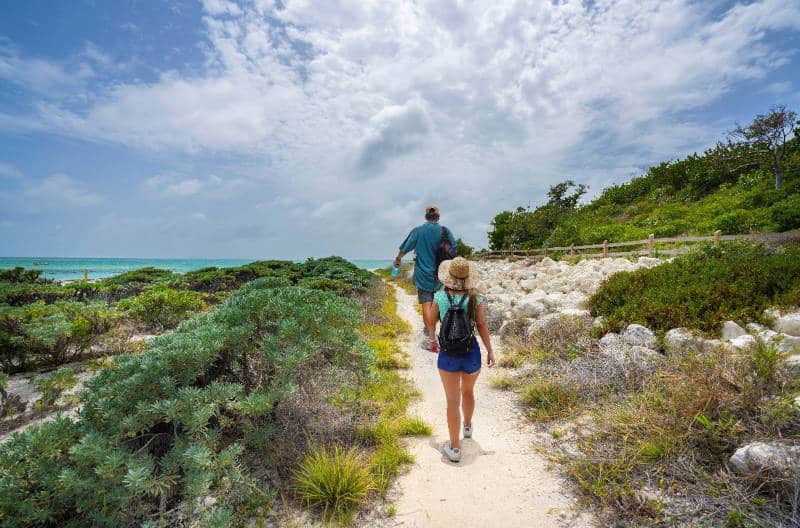 Best Campgrounds & Hiking Trails in Florida
The Sunshine State has become a mecca for nomadic outdoorsy types, so we've compiled Florida's best hiking trails and campsites to help you make the most of this spectacular state.
A Community Like No Other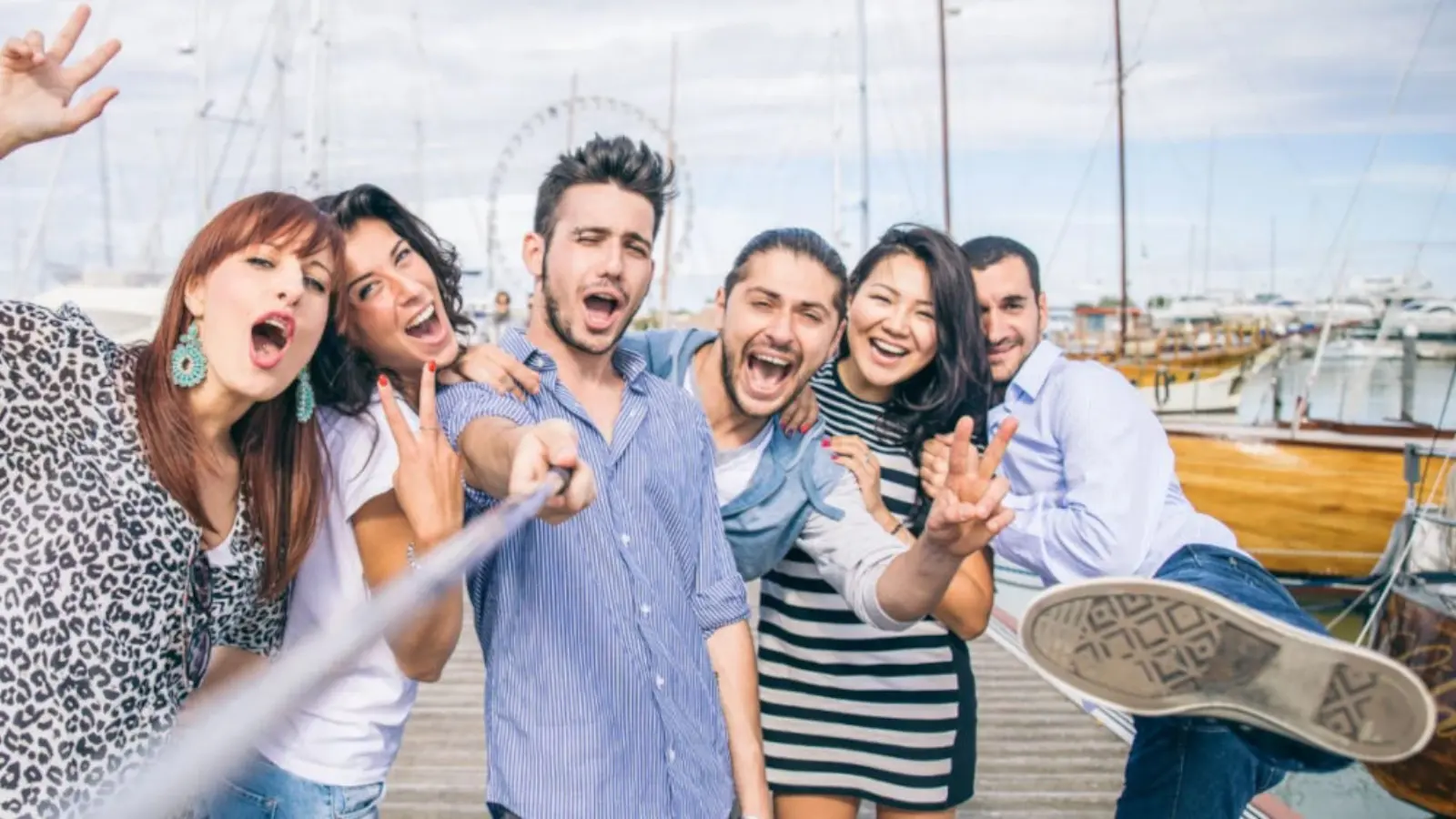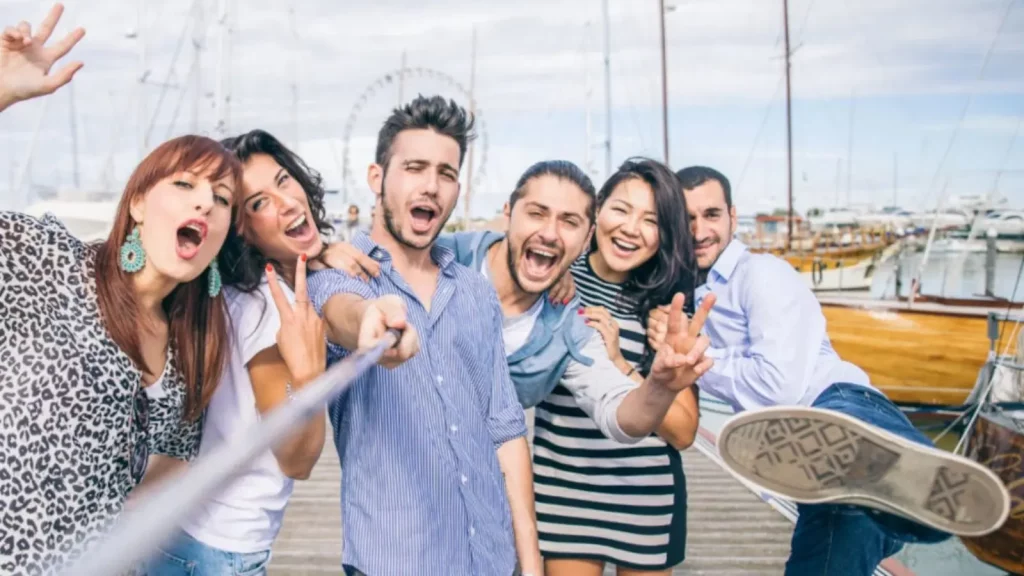 Surround yourself with like-minded outdoor lovers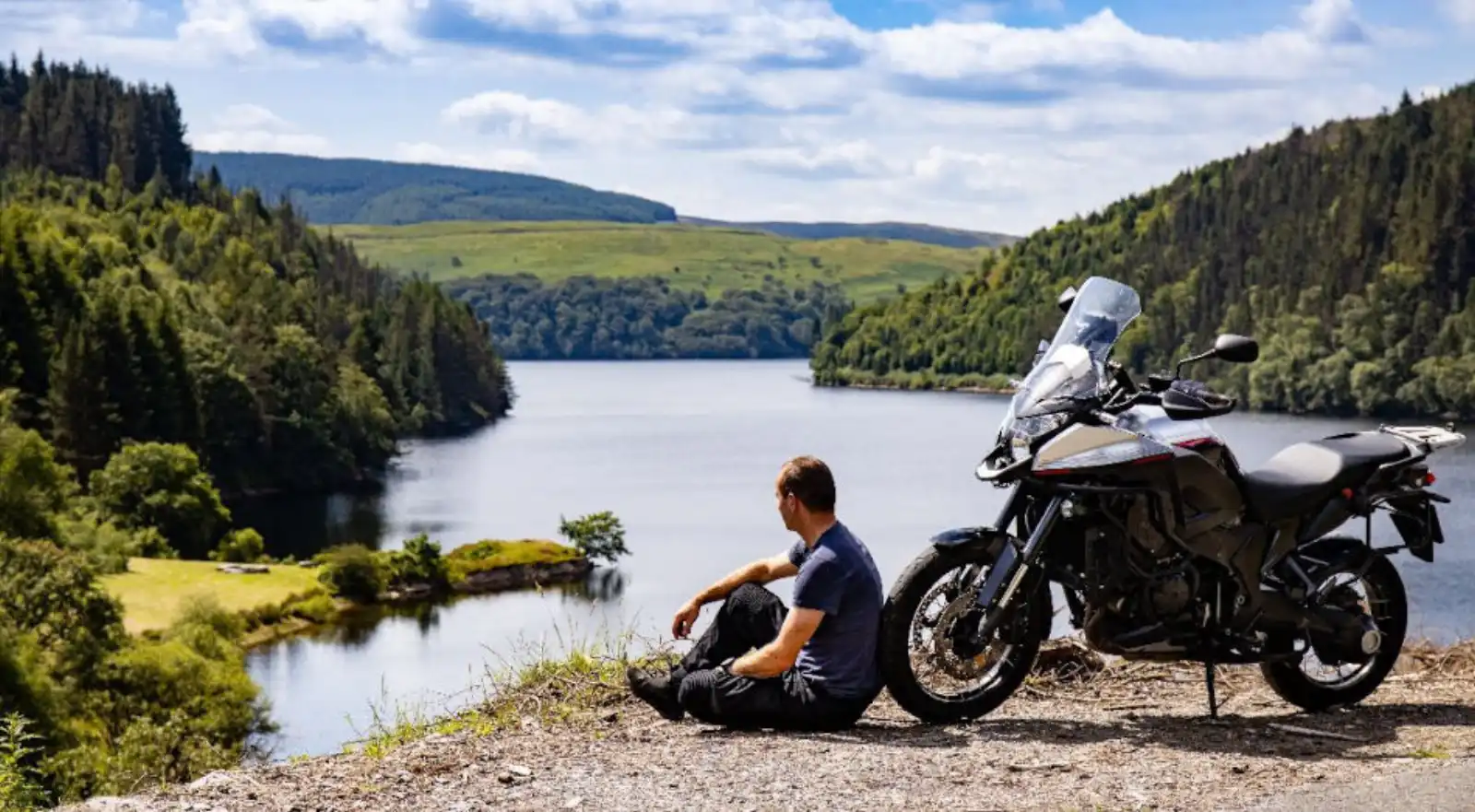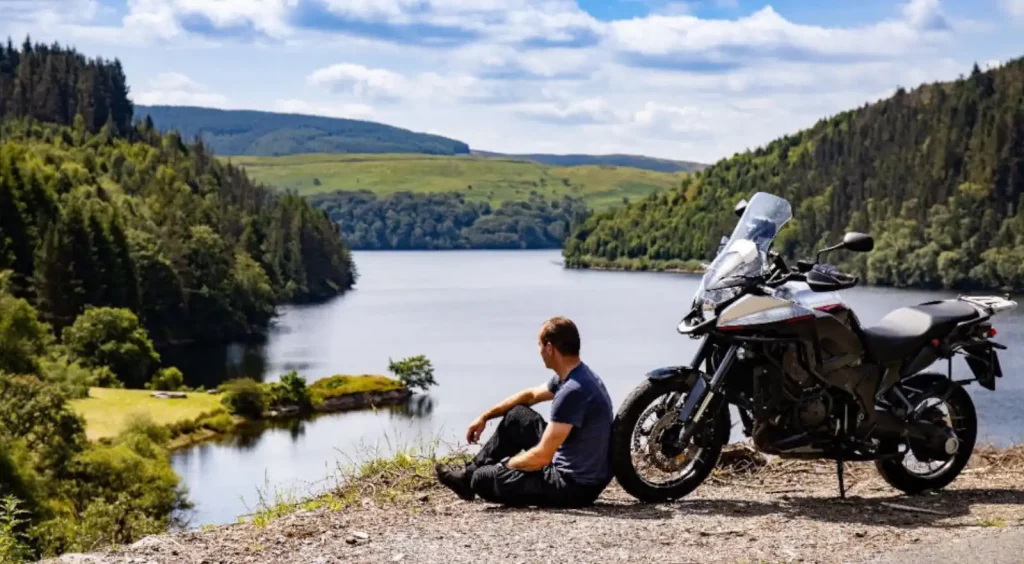 Stay up-to-date with the latest tips and tricks for your next experience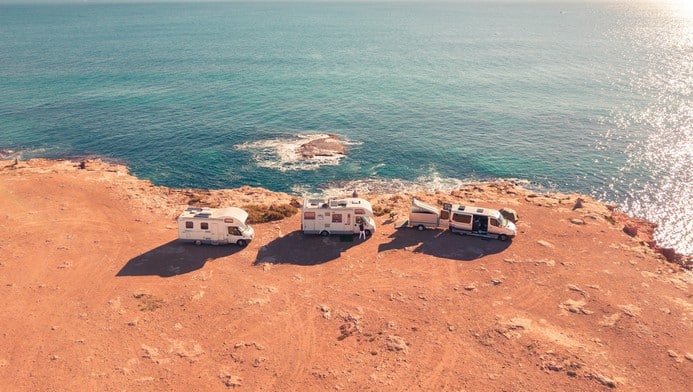 Participate in RecNation events, contests, and more!

Ready to Start Your Next Adventure?
Get a premium storage solution today to protect your passion