RV and Boat Storage Facilities in Kansas City, MO
RecNation RV & Boat Storage
Uncovered, Covered, Self Storage
Available Units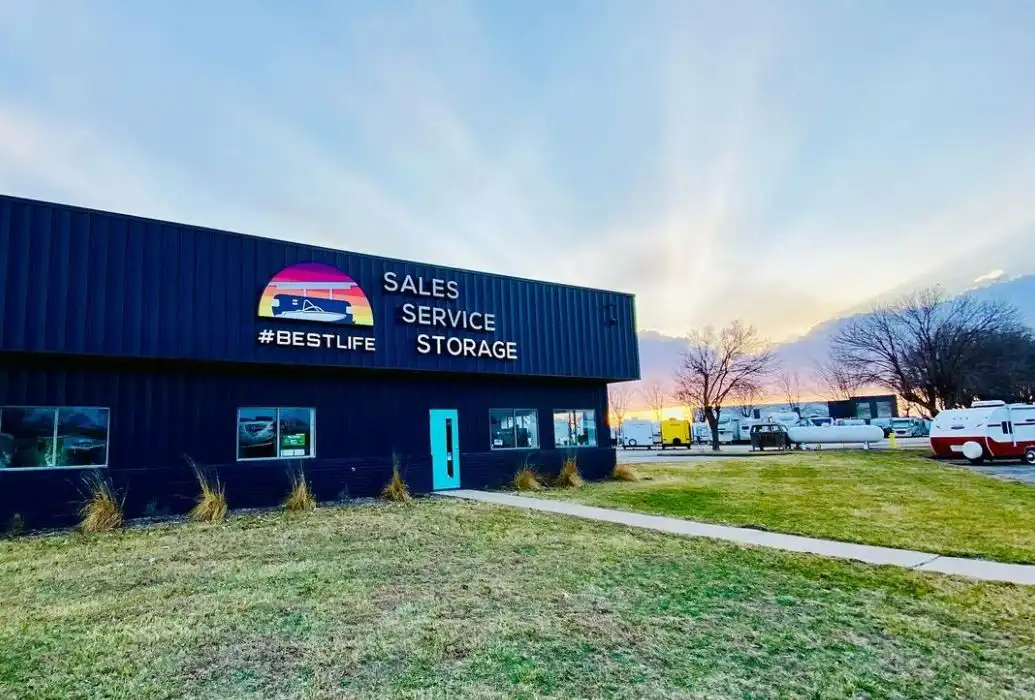 RV & Boat Storage Units in Kansas City, MO
For adventurers in love with RV parks in the Kansas City area or lakes near Kansas City, MO, reliable boat and RV storage is just around the corner. Whether you frequent Smithville Lake or you enjoy traveling over to Jackson County for a day at Blue Springs Lake, RecNation RV and Boat Storage has the outdoor space you need to store your recreational vehicles.
Our Kansas City RV and boat storage options are conveniently located near several outdoor areas including Longview Lake and Shawnee Mission Lake. Easily enjoy outdoor adventures all summer long knowing you have the space you need for RV and boat storage in Kansas City.
In addition to boat and RV storage near Kansas City, RecNation also offers storage for small vehicles such as motorcycles and Jet Skis. Each facility is also equipped with a wide selection of other features and amenities such as powered storage units and washdown areas. For Kansas City RV and boat storage you can count on, browse through our list of available RecNation facilities and reserve your spot today.
Frequently Asked Questions (FAQ)
What storage facilities are in Kansas City, MO?
RecNation RV and boat storage offers several conveniently located facilities near Kansas City to give you an easily accessible place to store all your recreational vehicles. When you need the best RV and boat storage in Kansas City, check out the following RecNation facilities today:
Do you offer covered storage units in Kansas City, MO
Our storage facility in Trimble, MO, offers the convenience of covered storage units near Kansas City. These units provide an additional layer of protection against certain weather conditions including rain, snow, hail, and more. If you are concerned with the unpredictability of Kansas weather, reserve covered RV and boat storage in Kansas City from RecNation today.
Where can I find powered storage units in Kansas City, MO?
Looking to charge your vehicle battery during the offseason? Several of our indoor storage units offer power outlets so you can do just that. Browse through our list of available indoor storage units to find one that offers electrical outlets when you rent RV and boat storage in Kansas City from RecNation.
Kansas City, MO, Boat & RV Services
Proper vehicle care requires more than just a convenient place to store your vehicles during the offseason. You also need to be searching for the best maintenance and repair services to ensure your boat and RV will last for many years to come. Thankfully, our RecNation facilities are located near several top boat and RV repair companies in Kansas City.
If you are looking for proper boat and RV maintenance or repair services, check out one of the following nearby businesses:
Reserve Boat and RV Storage in Kansas City From RecNation Today
At RecNation, we understand how important your recreational vehicles are to you and your family. That's why we want to make sure you always have reliable and affordable RV and boat storage near you. Check out our list of available facilities and rent RV and boat storage in Kansas City from RecNation.
Need RV and boat storage elsewhere in Missouri? Head over to our list of available boat and RV storage facilities in Missouri to find the one nearest you today.