Plan a Memorable Holiday Texas Road Trip With Your RV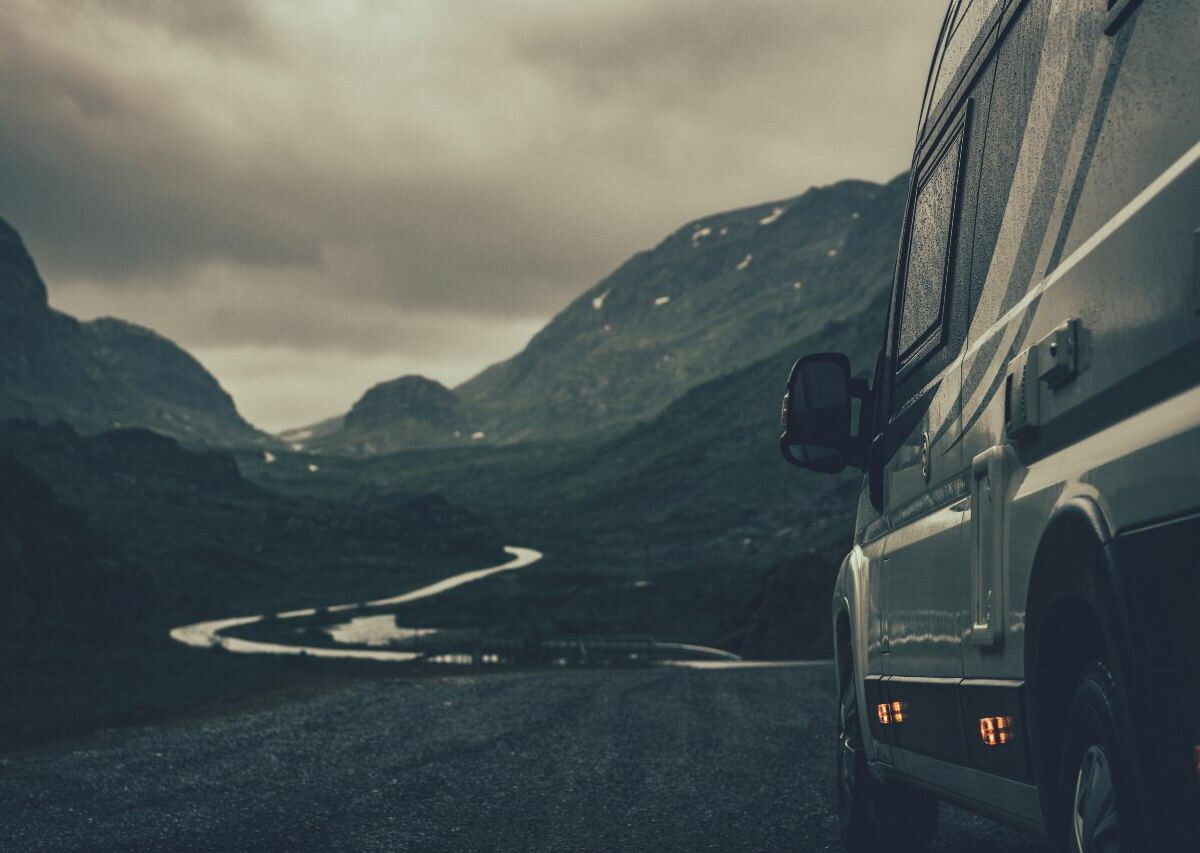 A Deep South road trip can be the adventure you'll be looking forward to all holiday season long and one that you'll remember for years to come. Texas, known as the Lone Star State, has a blend of activities, historical sites, and natural beauty unlike what you'll find in any other state. There's more than enough to enjoy in every corner of Texas, making it the ideal destination for an extended road trip, especially if you can bring your favorite toys with you, such as your own RV.
If you're looking to make the most of your Texas road trip, we have all sorts of recommendations to help you see the very best the Lone Star State has to offer. Whether you're looking to tour the entire state or just a few key spots, there's bound to be something for everyone riding along for your Texas RV road trip.
The Best Time of Year for Road Trips in Texas
For those who aren't from around here: If there's anything you should know about Texas weather, it's that the heat can be downright intense. Taking a trip to Texas during the summertime may not be the right choice, especially if you're unaccustomed to triple-digit temperatures and blazing sunlight.
Instead, you can travel closer to the holidays to get the best winter road trips from Texas. Late October through November is an ideal time to visit Texas. That's when the temperature is most comfortable and rainfall is primarily light.
The winter months can also be a great time to visit Texas, especially if you're looking to escape the bitter chill that cloaks the northern states. Even during December, January, and February, Texans can still see temperatures in the 50s, 60s, and 70s. However, Texas does occasionally face freezing temperatures during the winter months, so plan and pack accordingly.
Things To Do on a Texas RV Road Trip
With your RV, the state of Texas is yours to explore. Experience everything from the biggest cities to the mountains and deserts of western Texas, all while having your own RV to return to at the end of the day at local campsites.
Visit the Dallas-Fort Worth Area
North Texas may be one of the most accessible parts of the state for road trip travelers, which makes the Dallas-Fort Worth Metroplex an extra-hot destination. I-35, I-20, and I-30 can all take you straight into Dallas, where you can stop at Six Flags Over Texas, the Fort Worth Zoo, and the Dallas Arboretum and Botanical Garden.
Covering roughly 791 acres of natural Texas landscape, Loyd Park at Joe Pool Lake is an excellent campsite in Dallas near Cedar Hill State Park where you can park your RV, and 30 amp electric and water hookups are available.
Head to Austin and San Antonio
Austin and San Antonio are two additional destinations worth adding to your list when planning your road trip to Texas. These two cities are packed to the brim with exciting experiences for you and your family. An hour and a half apart, stop into Austin to see the Texas Capitol off Congress Avenue before heading over to see the spectacular work of the Lady Bird Johnson Wildflower Center, designated as the official Botanic Garden and Arboretum of Texas.
On your way to San Antonio, TX, swing through Round Rock to pick up a dozen Round Rock Donuts, world famous for their orange hue and delicious taste. You can also take a tour through the Natural Bridge Caverns in north San Antonio, just half an hour from New Braunfels. Once you arrive in San Antonio, you can visit The Alamo and strut down the San Antonio River Walk.
It wouldn't be a Texas RV road trip without making use of your RV. Stay at an RV campground like Lazy L&L, which allows you to sleep in the peace and quiet away from the city while still being a short drive away from the spots on your to-do list.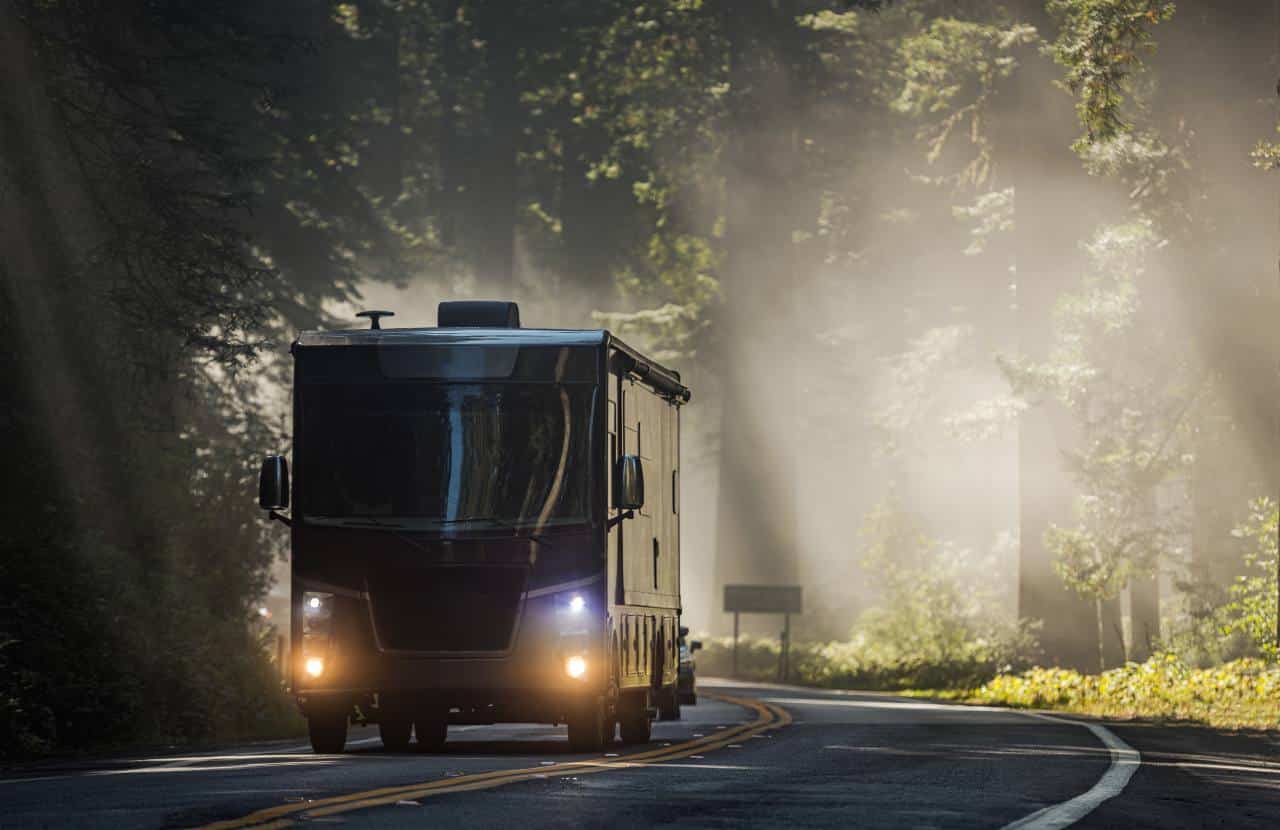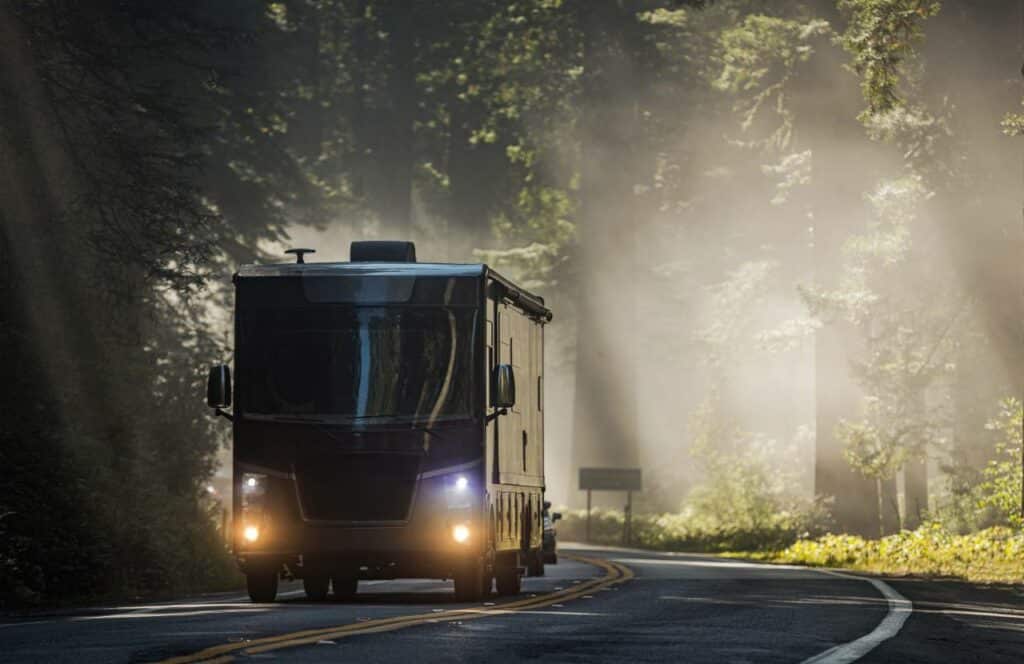 Hit Houston Before You're Done
When you're on your way to Houston, TX, be sure to pay attention to peak traffic hours. Throughout the week, especially during morning and evening rush hours from 7:00 a.m. to 9:00 a.m. and 4:00 p.m. to 7:00 p.m., traffic can be particularly nasty, especially around the 610 West Loop.
While Houston traffic might pose a challenge or two, what you'll find when you arrive is worth the wait. The San Jacinto Battleground State Historic Site is rich with history, and Space Center Houston, one of Houston's top attractions, is exciting and educational for family members of all ages.
When you're ready to experience the true wilderness of Texas, the Sam Houston National Forest is a short way north of Houston, which can be just about any nature enthusiast's most anticipated stop during their Texas road trip. With campgrounds, hiking trails, and expansive wildlife areas, you can explore to your heart's content.
See the Unique Beauty of Western Texas
Western Texas is a sight worth seeing as well, especially if you're not a big fan of city life. Big Bend National Park has river canyons, desert terrain, and mountains for miles upon miles, all near the Rio Grande.
Additionally, the Guadalupe Mountains National Park offers rare, fossilized reef mountains unlike anywhere else. You'll find yourself immersed in a spectacular habitat no matter where you choose to stay, one full of sights and species you may have never seen otherwise.
Store Your RV Between Road Trips at RecNation RV and Boat Storage
When it's time to put away your toys and return to your day job after your Texas road trip, the right storage can make a world of difference for your RV. That way, it's ready to roll when it's time to take another journey. If you're a proud Texas native who takes Texas RV road trips to make the most out of your home in the Lone Star State, you're in luck. RecNation RV and Boat Storage facilities can be found throughout both Texas and Florida, offering a range of high-quality storage options for RVs of all shapes and sizes.
With uncovered, covered, and fully enclosed RV storage units, along with features designed specifically to help you prepare for RV storage, including dump stations, electrical outlets, washdown stations, and 24-hour access, throughout our various facilities, you'll find hog heaven for your RV at your nearest RecNation RV and Boat Storage facility.
More From RecNation Storage