Adventure is Calling
Store everything that fuels your adventures
No Matter What Type of Vehicle You're Rocking, We've Got You Covered
RENTING ONLINE IS AS SIMPLE AS 1, 2, 3
Find a unit
Sign your lease
Move your stuff
Boats & Water Toys
RVs & Campers
Cars
ATVs
Recreational Toys
What We Offer
Every storage feature is designed from scratch against standards forged from years of experience in the self storage industry. The result is a high quality consistent customer experience you can count on.
FIND YOUR UNIT TODAY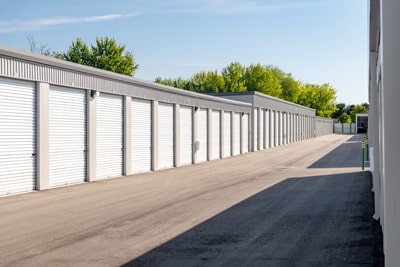 Indoor Units
Our fully-enclosed, indoor units are equipped with separate locks and offer the highest level of security and protection from the natural elements.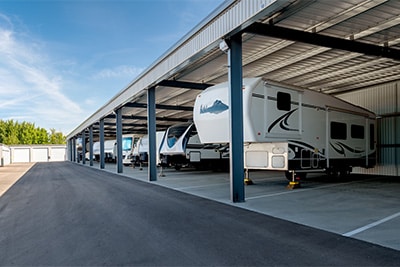 Covered Units
Our covered units consist of a roof with no walls, protecting your vehicle against sun damage and inclement weather.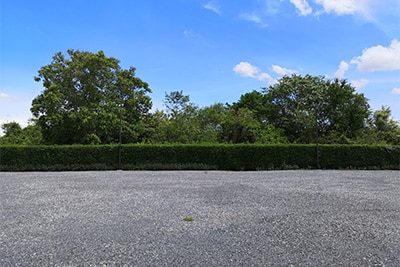 Open Lots
If you do not require protection against sun damage or inclement weather, you may consider parking your vehicle in one of our affordable open lots.
Competitive Rates
Month-to-month Contracts
24/7 Access
E-Z Online Pay
RV Rentals
With RecNation Rental, owners can make money when they aren't using their RV. Turn your RV into an Airbnb and let us manage it for you!
VIEW RENTALS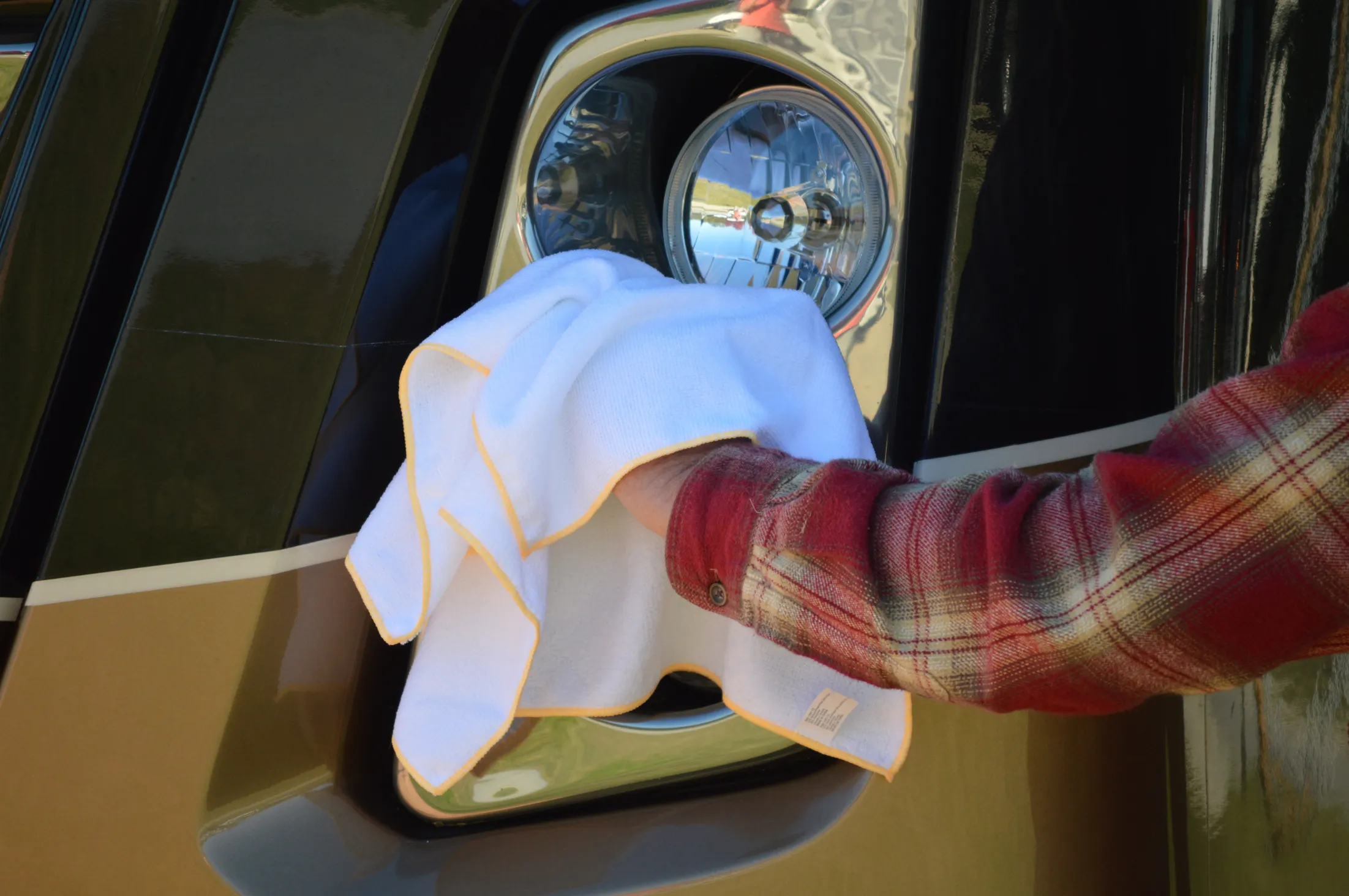 RV & Boat Cleaning
Whether you're getting ready for your next big RV trip or coming back from a day at the lake, RecNation has you covered. Schedule a cleaning with our team and we will get your vehicle in great shape for your next big outing.
LEARN MORE
You Deserve 24-7 Security and Access to Your Vehicle
RecNation offers the highest level of security for your vehicles with perimeter fencing around the entire facility as well as 24-7 video surveillance systems. Best of all, you can access your vehicle anytime with our easy-to-use app.
FIND YOUR UNIT TODAY
Life-Changing Adventure Hacks for Nothing but Smooth Sailing
NOT TO BRAG, BUT WE'RE THE PROS WHEN IT COMES TO ENSURING YOUR NEXT ADVENTURE GOES AS SMOOTHLY AS POSSIBLE.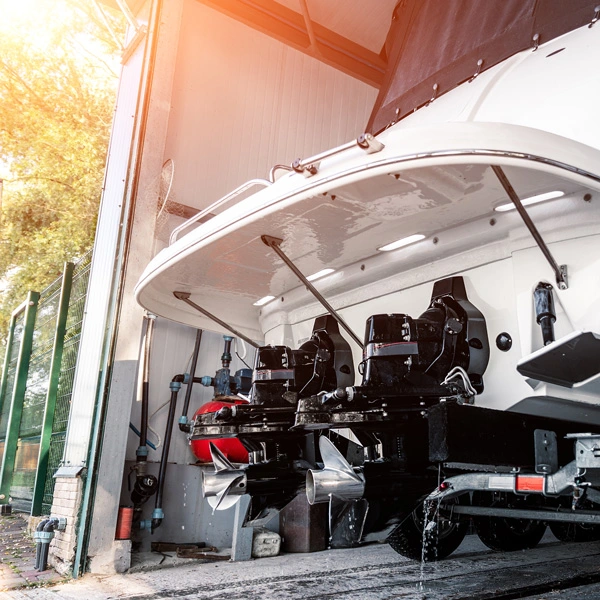 We Believe Convenience is Key
With remote access from our app, you're in for a seamless rental experience. Plus, our extra-wide drive isles, functional swing doors, and bright lighting make for the easiest parking experience of your life.
EXPORE OUR UNITS
The Community Has Spoken
We have been renting from RecNation for 16 months and feel it it is the best company in our area. Great security, well maintained, excellent customer service and a very easy to use RecNation app! We have referred many of our RV friends to store here too and they love it also.

My finding out about Rec Nation Boat and Rv Storage and renting with them, has been a blessing after dealing with some of the storage facilities I've dealt with in the past. Their mobile app makes everything that could possibly need to be handled, worry and stress free. Everything is just a buttons push away. And when i have needed to speak to someone their representatives are kind and very knowledgeable. Id give Rec Nation 5 stars any day!!!

Literally the best customer service I have ever received. The guys always think of helpful hints for storing my camper, they constantly go out of their way for their customers.

Great location between Lake Ray Hubbard and lake Lavon. I have been a client for 4 years and the staff is great with great amenities at a great price for fully enclosed, electric gates and security.

We have stored our boat here for years. Great location and facility is always kept up. Customer service is wonderful as well if you ever need anything. Highly recommended!

The Kingwood storage facility is large, clean, and well maintained. Most importantly, the driveways are wide enough that I can easily back my 40ft camper into its covered spot.
Life-Changing Adventure Hacks for Nothing but Smooth Sailing
NOT TO BRAG, BUT WE'RE THE PROS WHEN IT COMES TO ENSURING YOUR NEXT ADVENTURE GOES AS SMOOTHLY AS POSSIBLE.
CHECK OUT OUR BLOG