RV & Boat Cleaning – JACKSONVILLE (FLORIDA)
Jacksonville, are you interested in hassle-Free & affordable RV & Boat cleaning services?
RecNation is proposing to launch mobile cleaning services across all our facilities in the Jacksonville area. Before we do, we are gauging interest from customers. If this is something you're interested in, let us know by filling out the form below!
Have questions?
Scroll down to the bottom of this page for more info.
RV & Boat Cleaning – Before and After Photos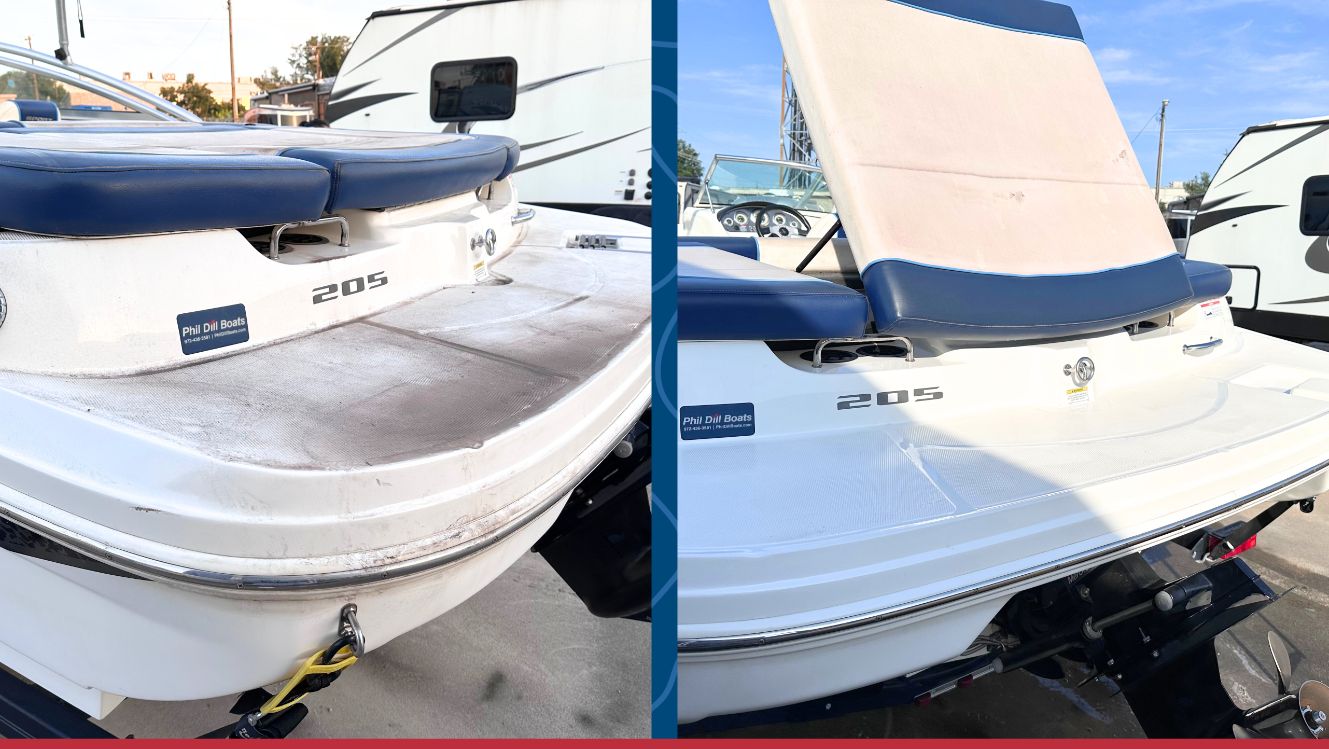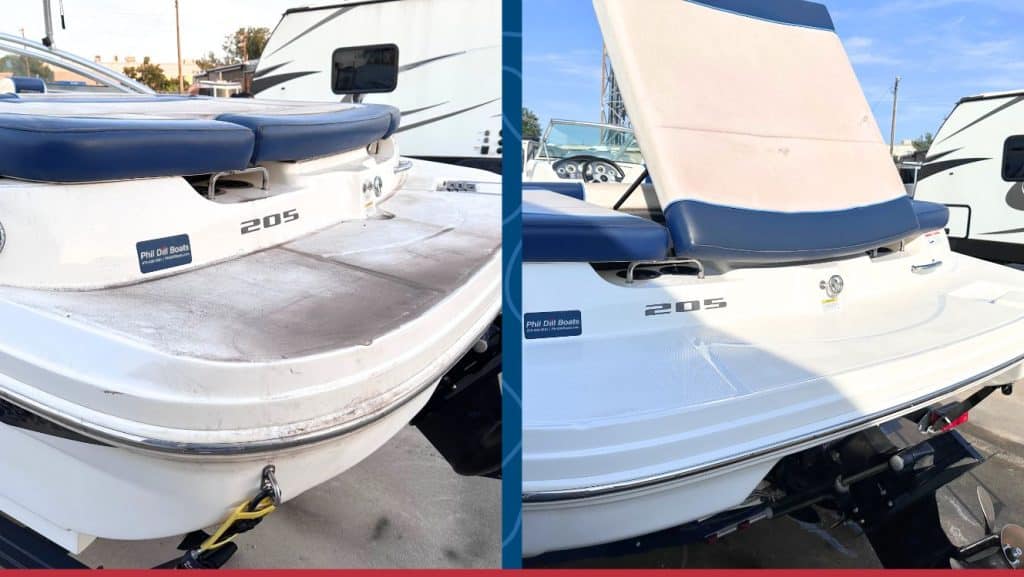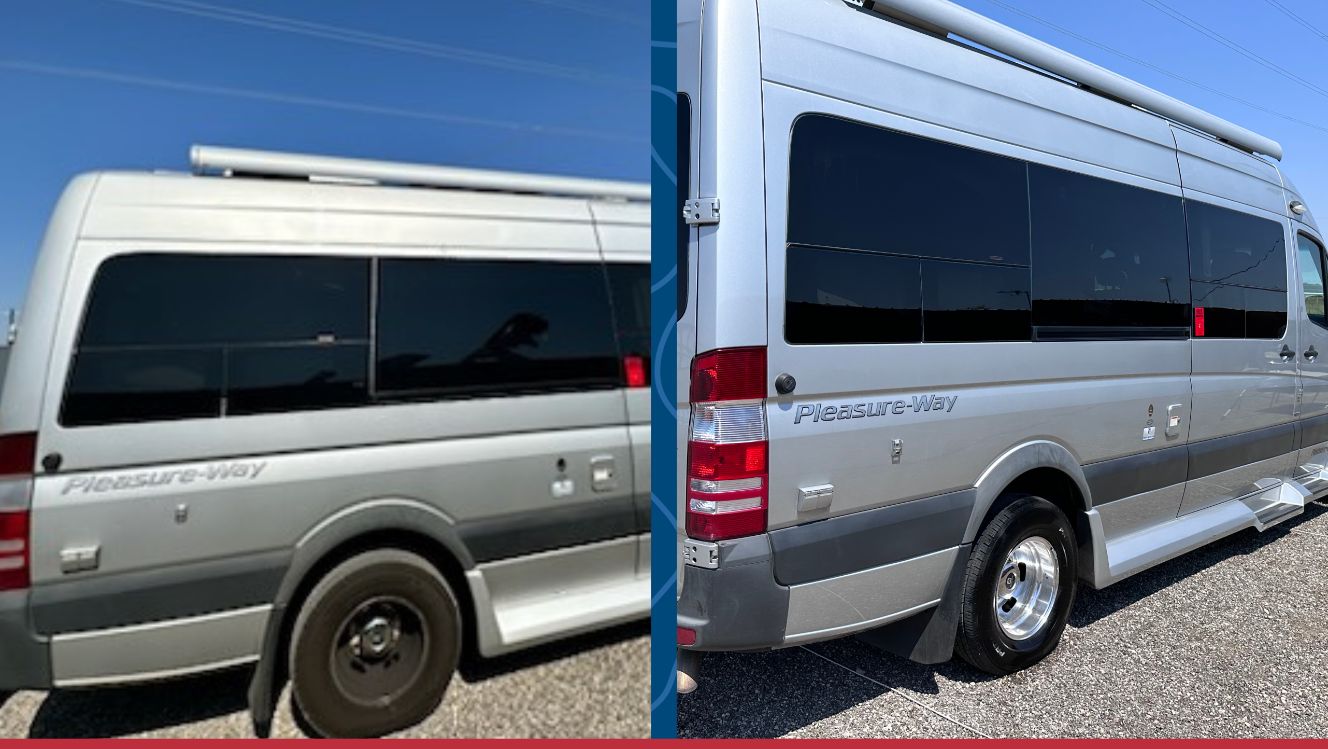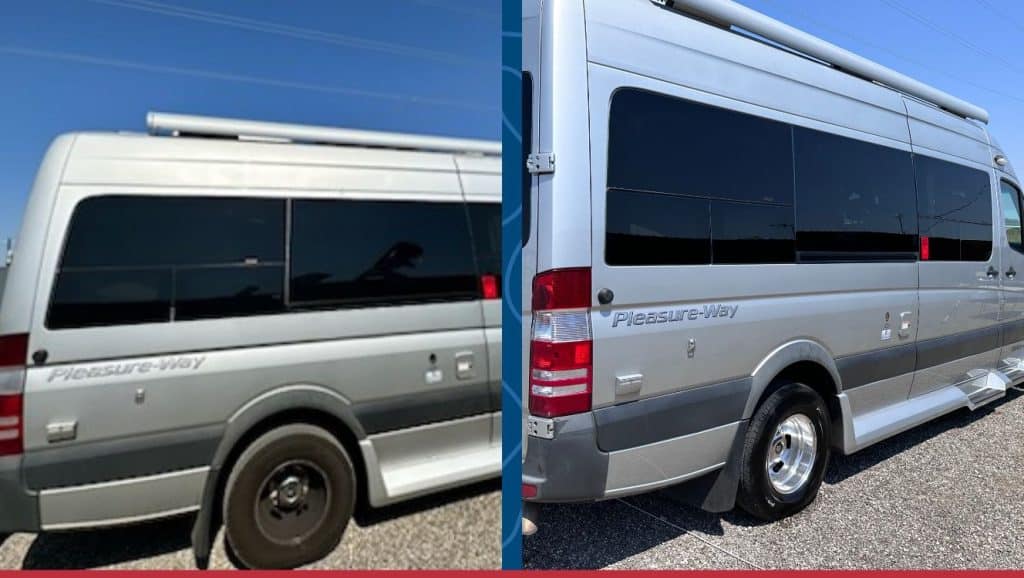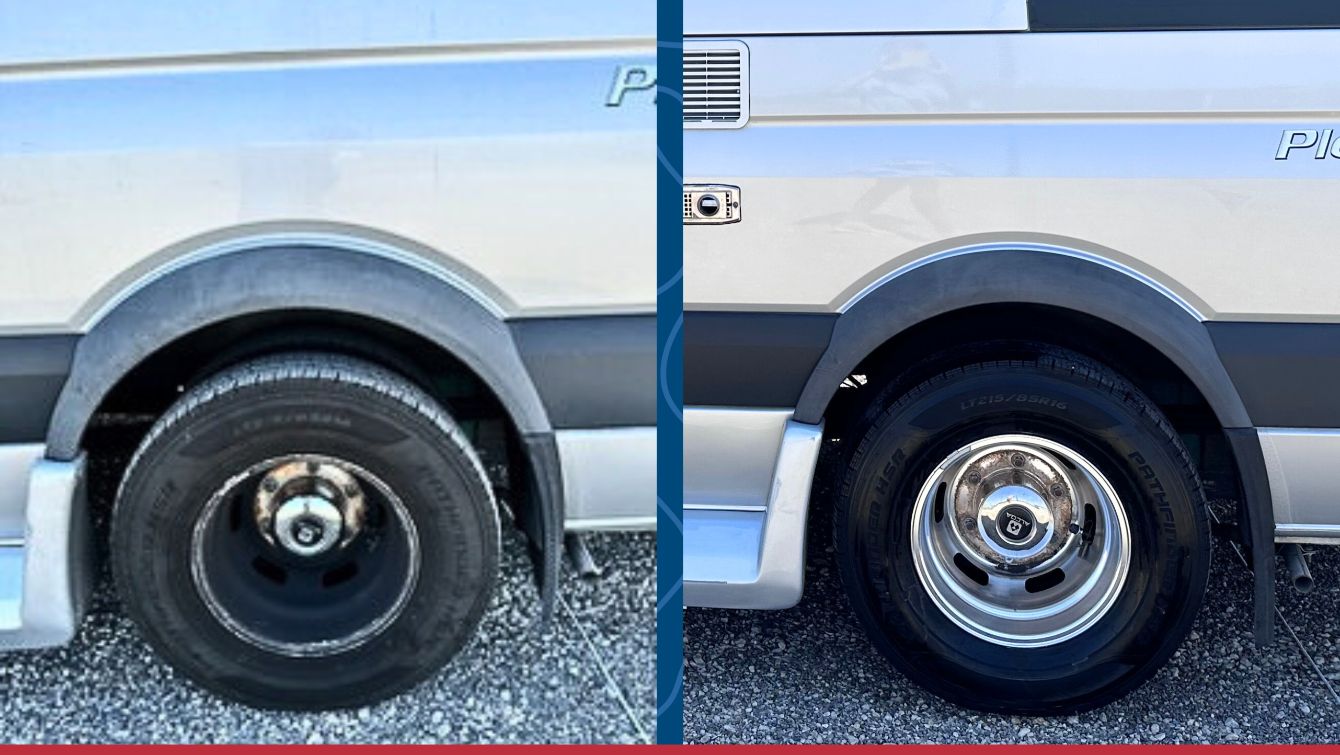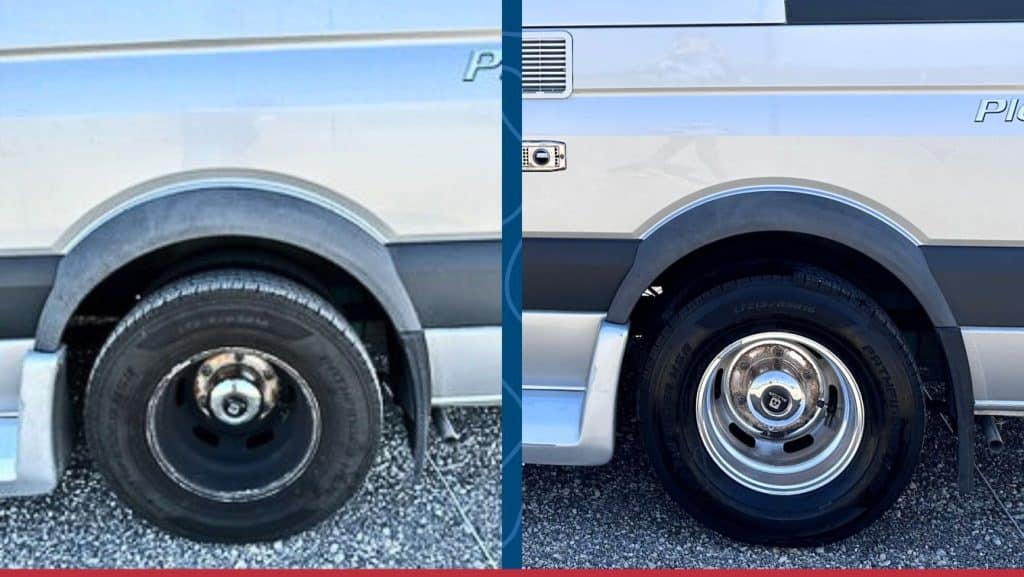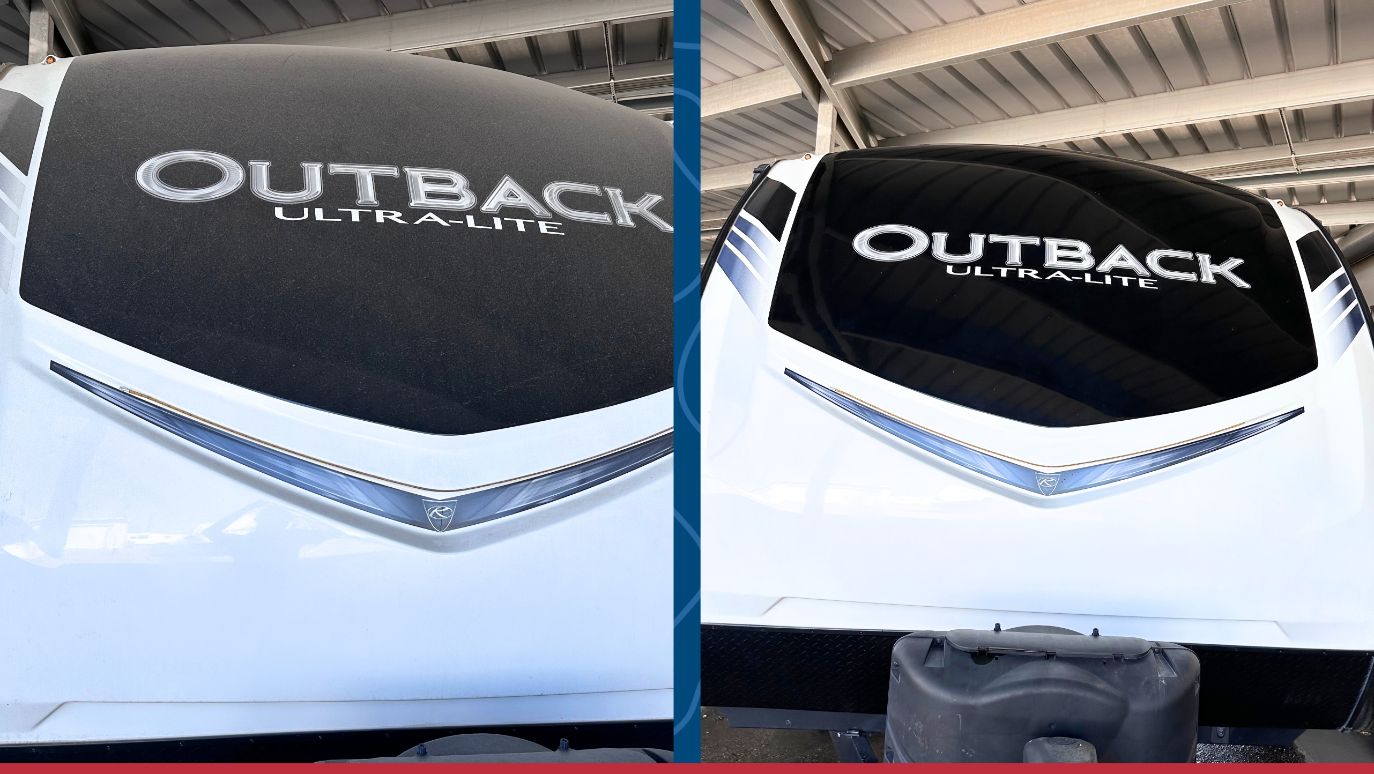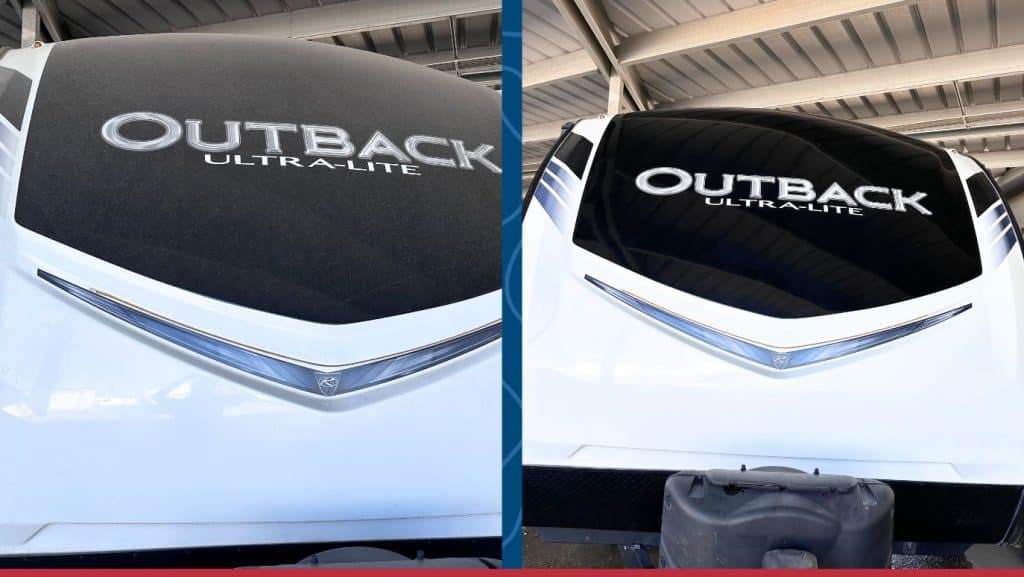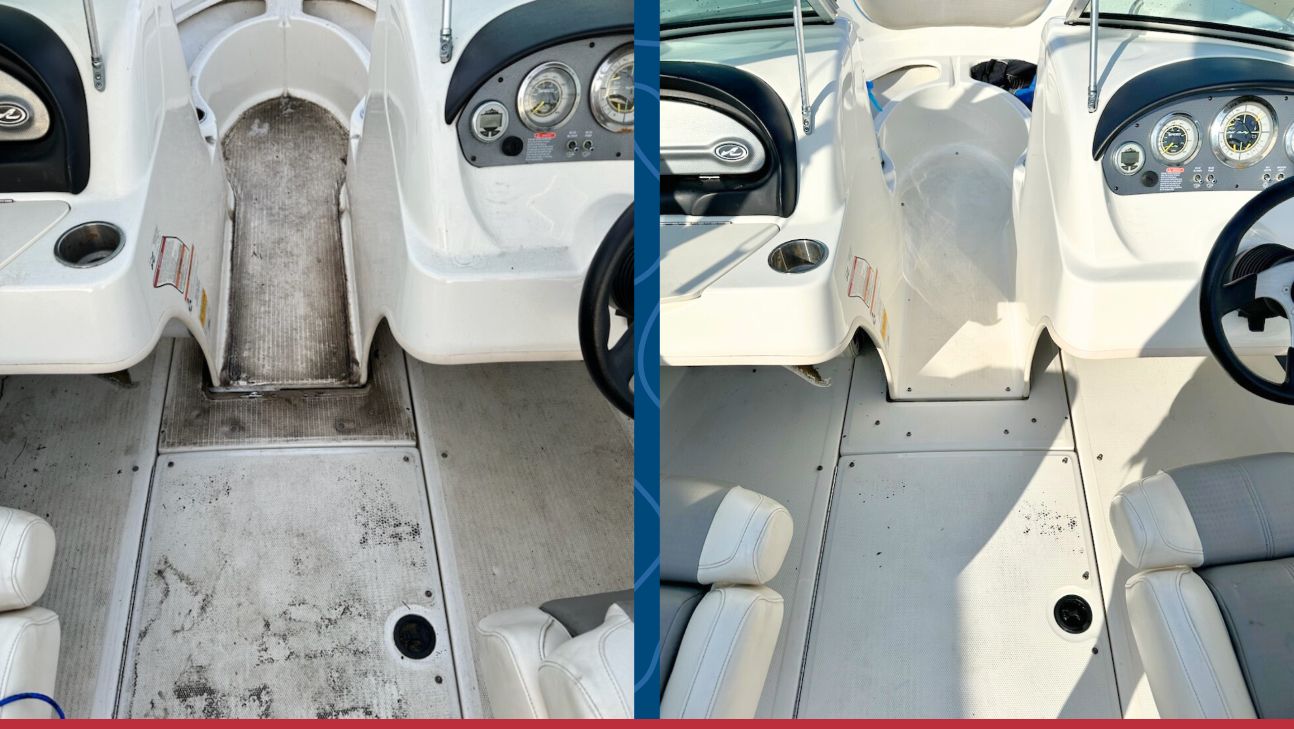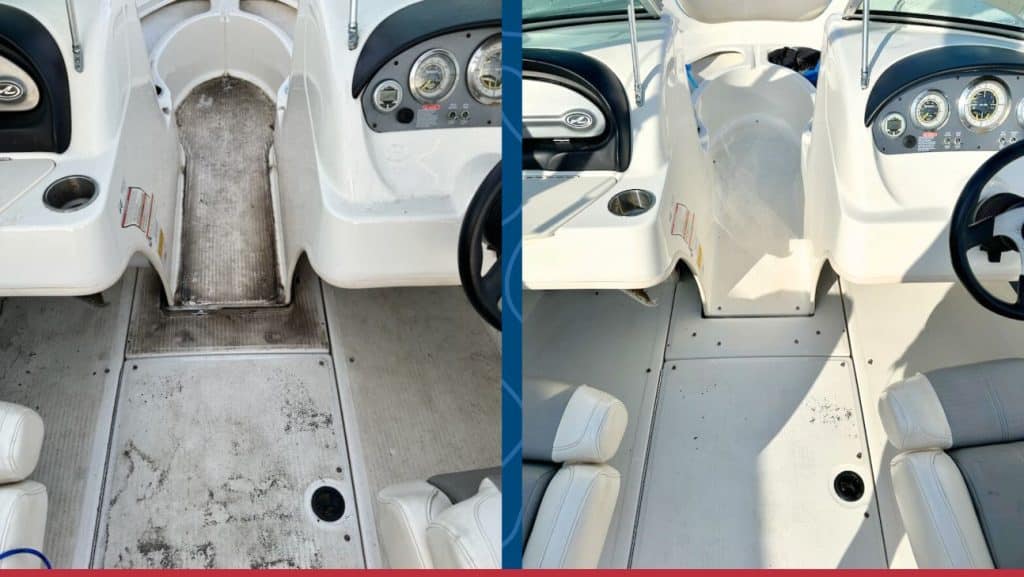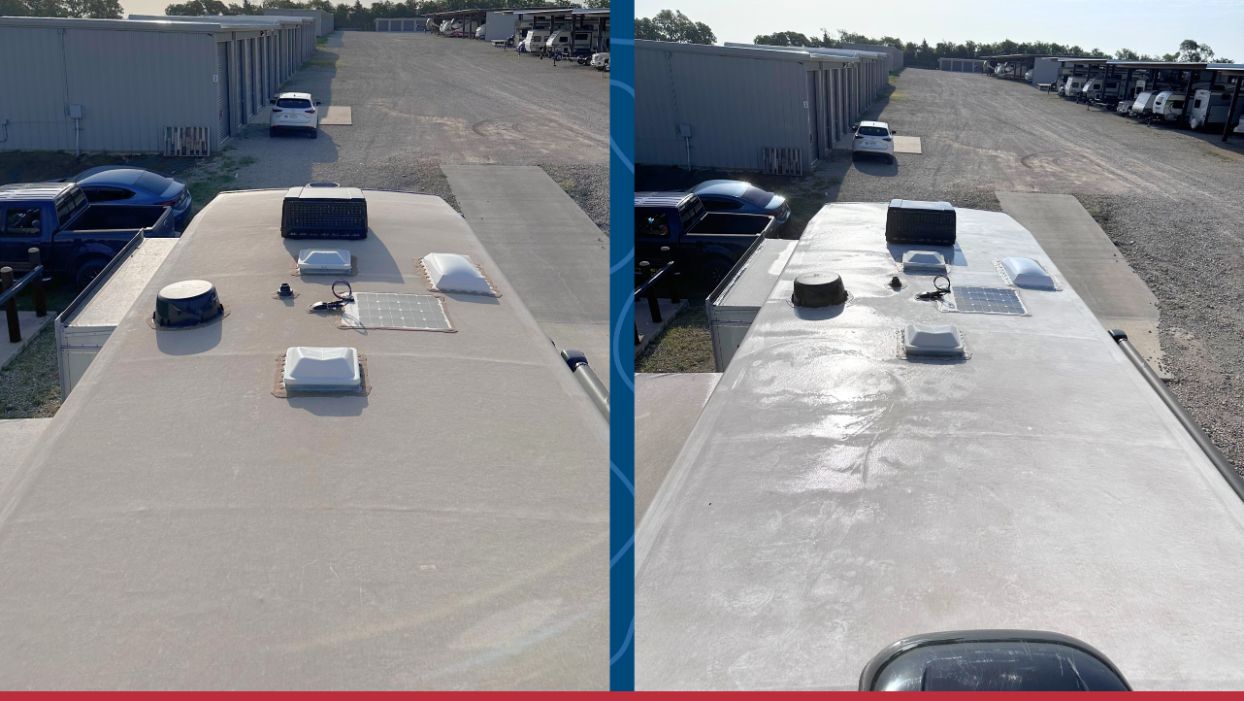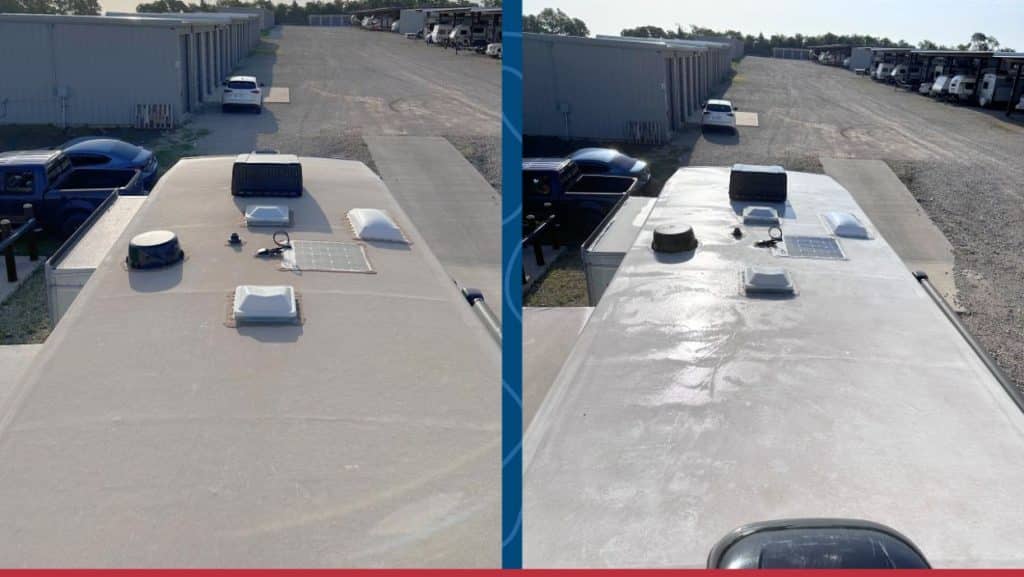 FAQs
Why should I choose RecNation to clean my RV or boat – Our team partners with professional, responsive, and reliable vendors to take care of your vehicle. We vet and train each vendor to provide the best service possible while also keeping prices affordable compared to others in the market. Once your cleaning is scheduled, you will receive a confirmation email with the details of your service. After the cleaning, we send before and after pictures of your RV or boat to show the owner the difference we made!
Do I need to be there for the cleaning? -It depends. If you store your RV or boat in an enclosed unit, then yes. If you store in an open or covered unit, then you do not need to show up. If you order an interior clean, then we may need you to show up so we can open the slides and get access to the interior.
Do I need to be a RecNation storage customer? -No! We welcome anybody even if you're not a RecNation customer.

What types of vehicles do you clean? – We clean almost any type of vehicle from RVs, trailers, cars, trucks, boats, commercial vehicles, and more. If you have a vehicle that isn't listed on our pricing table, just give us a call for a quote.
What cleaning services do you provide? – On the exterior we provide the following cleanings: basic exterior wash, wax, tire clean and shine, windows, roof, slide, and awning. On the interior, we clean and sanitize all surfaces, appliances, bathrooms, kitchen, wipe down cushions and furniture, change sheets, and sweep floors. We do not launder sheets onsite, so if you need the sheets changed please provide a clean set.
What supplies and equipment do you use to clean? – For the exterior, we use soft mops and towels to clean and wipe the surfaces. We also use a portable pressure washer on a lower pressure setting to get tar and bugs off. We use a vehicle safe cleaning soap and wax for the exterior , a tire shine spray, and windex for the windows. For the interior, we use all-purpose disinfectant spray for surfaces, appliances, and the kitchen. We use clorox disinfecting spray for the bathroom toilet, shower and sinks. Oban cleaner for the floors. And for the furniture, we use a fabric freshener and disinfectant spray and use microfiber towels to wipe everything down.
What is your contact info? – Phone: 972-843-7489 Email: services@recnationstorage.com