A Vacationer's Guide to Lake Ray Hubbard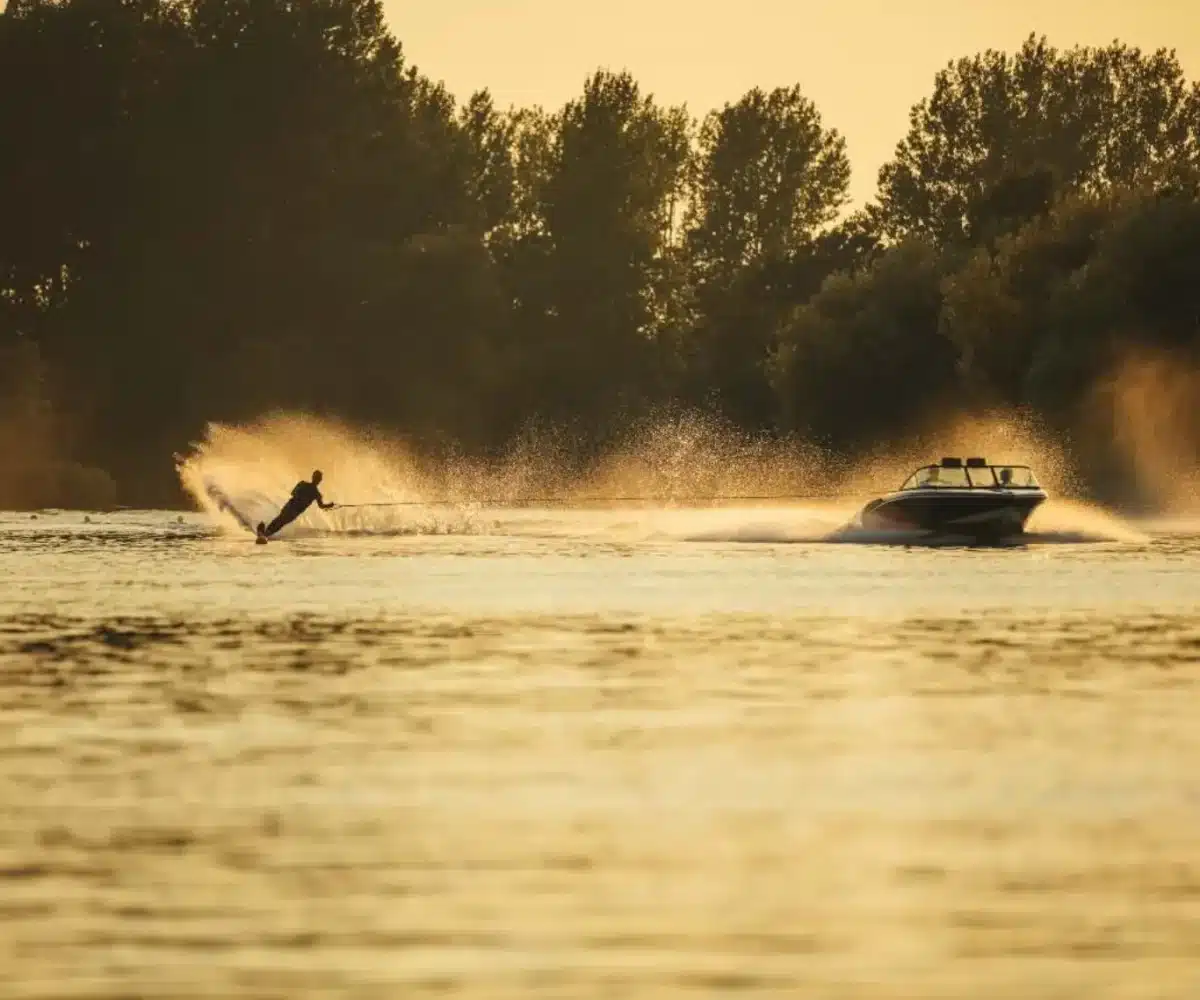 When hitching your boat to the back of your truck or RV, the world becomes your oyster. The road ahead calls you, beckoning you to put the pedal to the metal. You have visions of open water and clear skies dancing in your mind as you buckle up behind the wheel, and if Lake Ray Hubbard is the destination you have in mind, those visions will become realities that exceed even your highest expectations.
Lake Ray Hubbard may not be the largest or the most popular lake in all of Texas, yet it has so much to offer that we'd argue it's one of the best to visit. And with the help of our guide to vacationing at Lake Ray Hubbard, you can be sure to hit all of the best spots in the area.
Where Is Lake Ray Hubbard Located?
Lake Ray Hubbard is located east of Dallas, TX. One of the largest lakes in northern Texas and the largest in the Dallas-Fort Worth metro, Lake Ray Hubbard stretches across over 22,000 acres, and its beaches are covered with 6 parks, shopping centers, hotels, RV resorts, restaurants, and more, making it an all-around great destination.
What Can I Do at Lake Ray Hubbard?
Lake Ray Hubbard is a hot spot for fishing and boating, so load up your tackle gear and Jet Skis. There are coves that provide space for swimming as well, including Lake Ray Hubbard Greenbelt. And with several cities in the area, including Dallas, Garland, and Rockwall, when you need to take a break from being in the water and under the scorching sun, you have plenty of options for a little dry terrestrial entertainment.
Lake Ray Hubbard Fishing
If you're looking to spend the day with a stick in your hand and a bucket hat on your head, Lake Ray Hubbard is just the place for you. These open waters have plenty of good fishing spots, and Lake Ray Hubbard has a large and varied fish population, including:
For sportfishing, set up south of I-30 on the western side of the lake, where these species are drawn to the heated discharge waters. Hybrids and white bass can be found near the humps and points extending into the lake. Meanwhile, vegetation and riprap attract largemouth bass. You can find crappie near submerged brush piles.
If you aren't already familiar, be sure to read the statewide regulations on freshwater bag and length limits.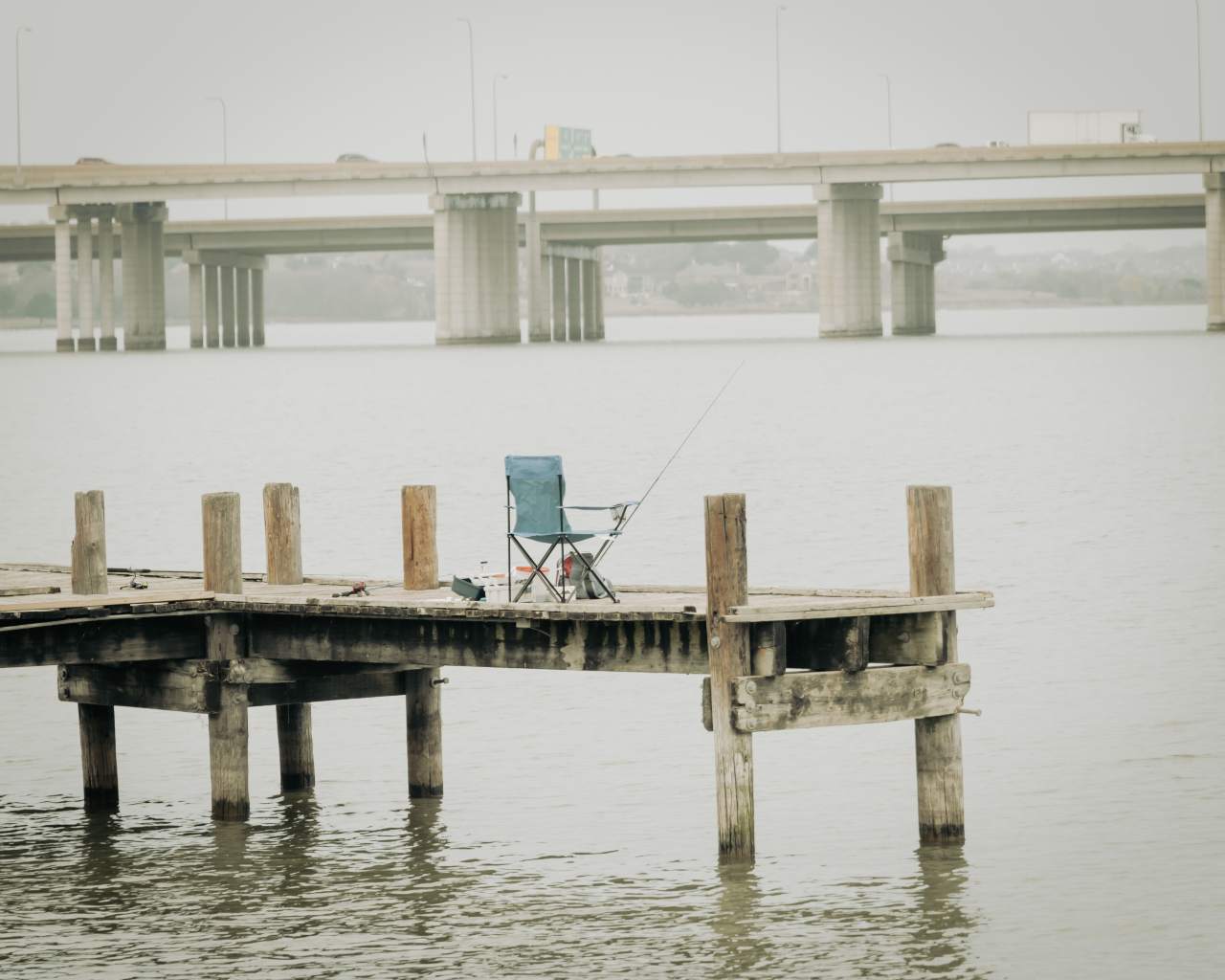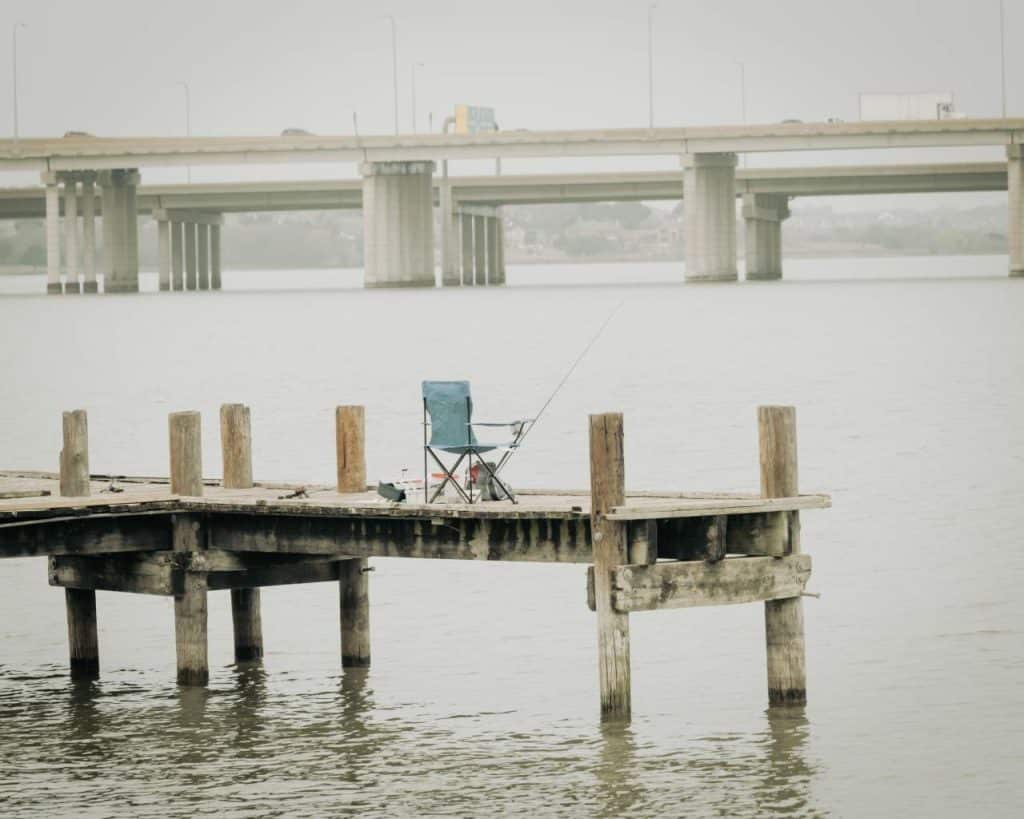 Swimming Beaches
Pack your bathing suit! Lake Ray Hubbard Greenbelt has one of the best Lake Ray Hubbard beaches, with a cove that offers space away from boat activities, which is safer for swimming. Near several Lake Ray Hubbard apartments and homes, it's frequented by families, couples, singles, and out-of-towners alike. There are lots of grassy spaces to enjoy as well, so bring a blanket and some sandwiches for a sunny picnic.
Parks
While not all Lake Ray Hubbard parks are suitable for swimming, many do offer beautiful lakeside views, winding trails for hiking and exploration, playgrounds, and some even have space for your four-legged friends to let loose. Be sure to check out Windsurf Bay Park, Pecan Grove Park, Paddle Point Park, and more of the other parks near Lake Ray Hubbard.
Restaurants
When you're on vacation near Lake Ray Hubbard, treat yourself to eating like royalty and try some of the spectacular restaurants unique to the area. If you're not from Texas, you definitely have to try Whataburger, and you can find one either right off I-30 in Rockwall, TX, or on Lakeview Parkway in Rowlett, TX.
However, there's a lot more to Texas than just Whataburger. After basking in the sun and splashing in the water, you might like to eat at these Lake Ray Hubbard restaurants:
Hotels and RV Resorts
When it's time to call it a day and turn in for the night, you have many options for places to stay near the lake. If you've brought an RV with you, there are multiple Lake Ray Hubbard RV resorts right on the lake, including:
However, if you don't have an RV to sleep in or you simply want the comfort of a big, fluffy hotel bed with that free continental breakfast in the morning, you can look into staying at one of these Lake Ray Hubbard hotels: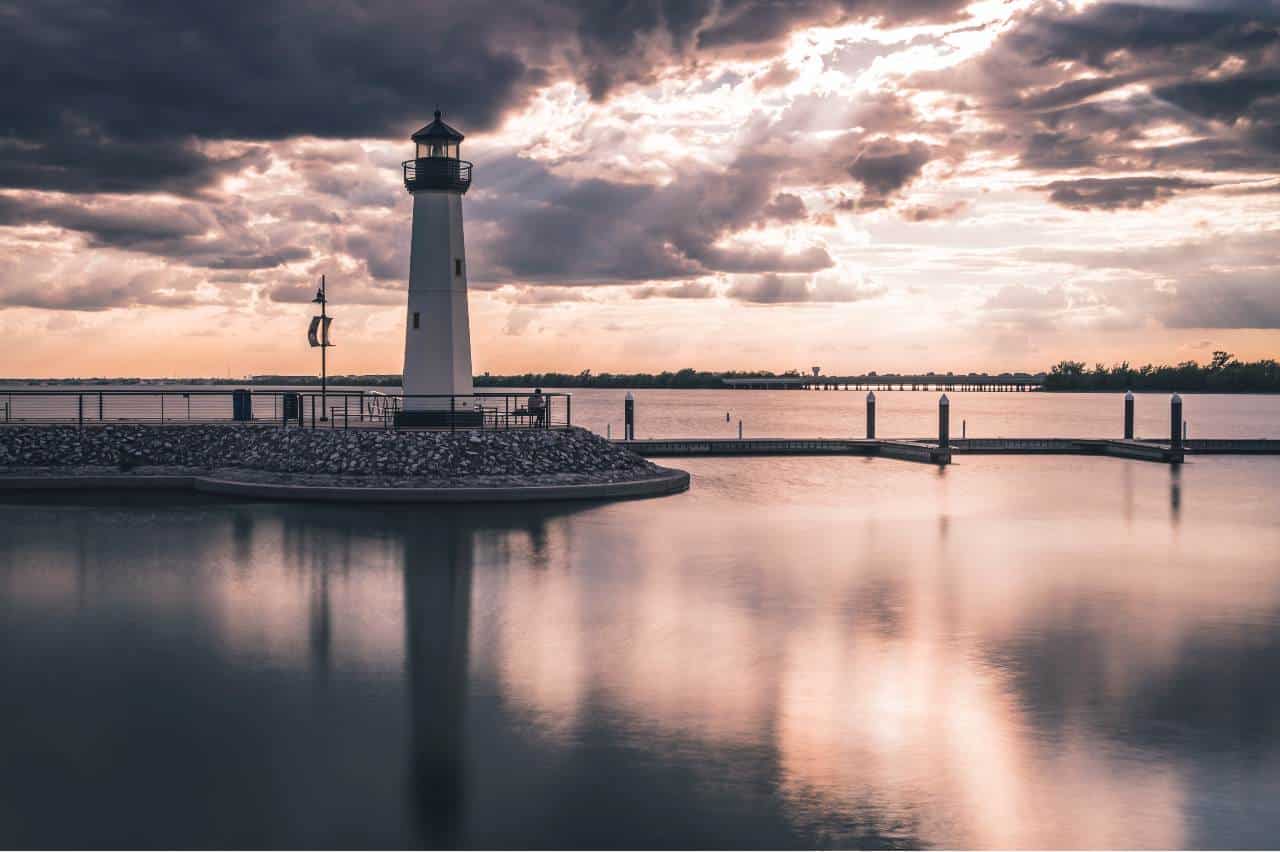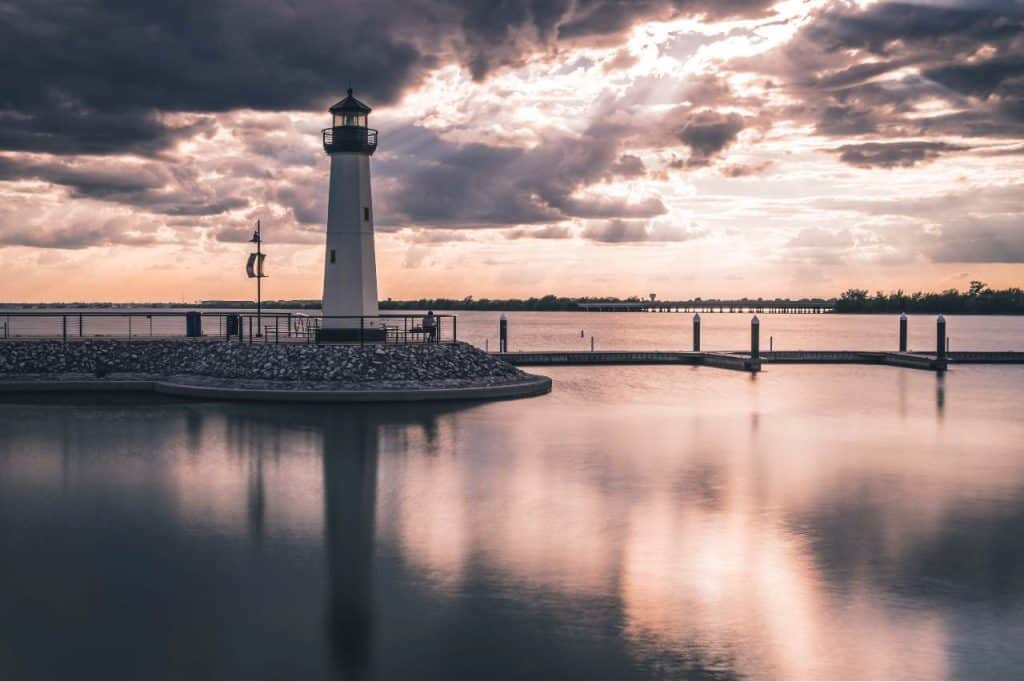 Storage for Your Boat or RV Near Lake Ray Hubbard at RecNation
Have you found yourself being a frequent visitor to the waters of Lake Ray Hubbard? Store your boat or RV nearby to keep your travel costs low. You can find a RecNation boat and RV storage facility near Lake Ray Hubbard with ease. We have several locations in the area, all of which are easily accessible from major routes or highways and can be visited 24 hours a day.
Throughout our facilities, you can choose from uncovered, covered, and fully enclosed storage options, and also enjoy additional facility features such as vehicle washdown areas, dump stations, and electrical hookups.
We have four Lake Ray Hubbard boat and RV storage facilities:
More From RecNation Storage