6 Features You Need in Your Vehicle Storage Facility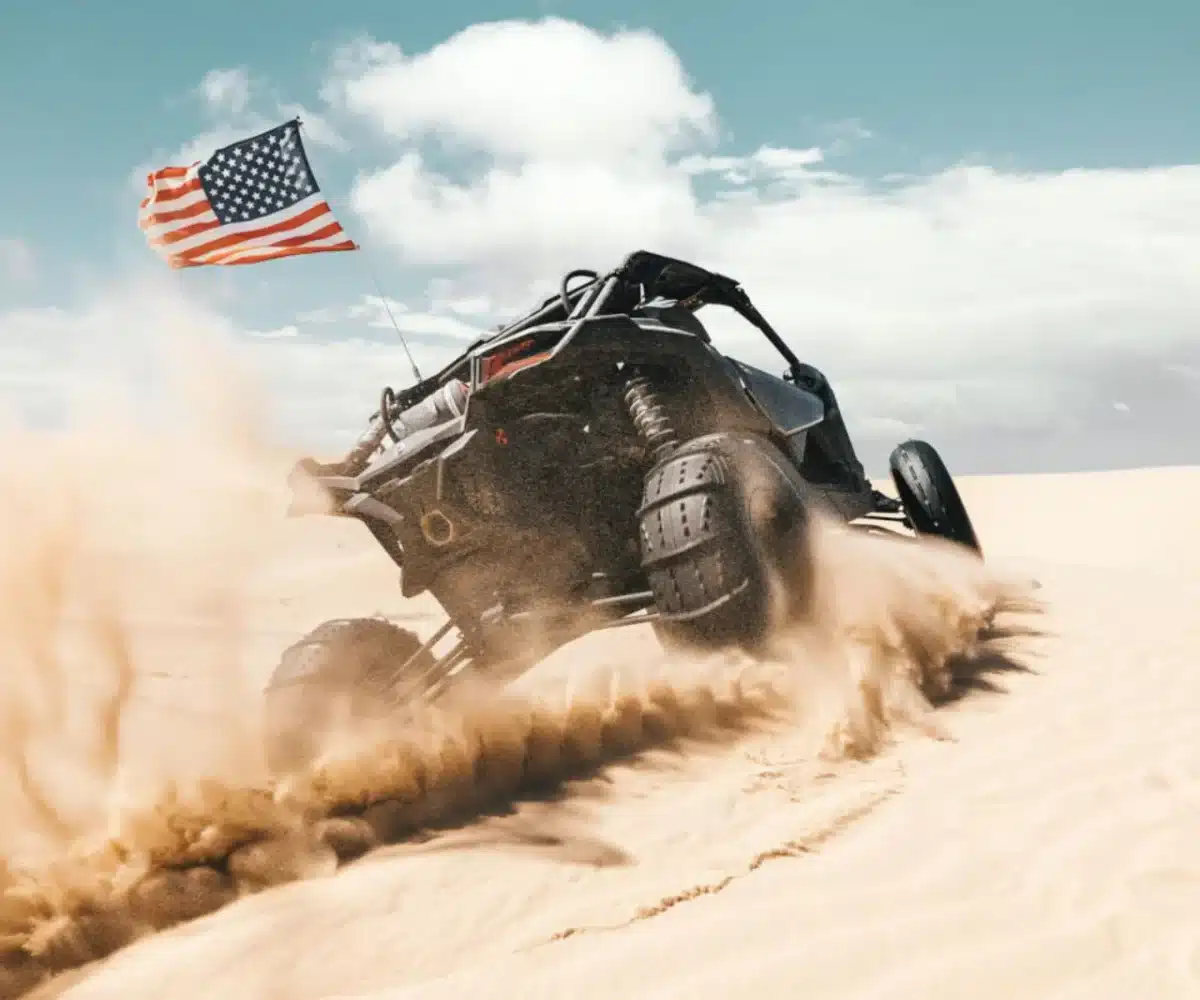 When you're not out exploring our big beautiful country, you need somewhere secure to stash your toys. From antique automobiles to ATVs, safeguarding your prized motorized possession is paramount.
Even if you can squeeze your pride and joy into your driveway, you'll diminish your curb appeal and leave her vulnerable to wild weather and theft. Spring for a substandard, low-cost storage facility in a far-flung location, and retrieving your vehicle will become a tremendous chore.
That's why a premium, strategically located storage facility is entirely worthwhile. Here are six features to look for when searching for a vehicle storage unit to rent.
Easy Parking
Have you ever backed a massive trailer into a narrow driveway from a busy suburban street?
The stress-inducing ordeal makes even the most seasoned towing veteran sweat. And while parking at a low-cost storage facility isn't quite as grueling, these budget-orientated spots cut costs by cramming hundreds of vehicles into one tiny lot—that's not ideal.
Opt for a premium indoor vehicle storage facility to enjoy a spacious layout designed with big rigs in mind. Large outward swinging doors, high-powered lighting, and wide easy turning circles make parking a breeze.
24/7 Access
Most storage facilities insist you drop off and retrieve your vehicle during standard operating hours. Although some people can make do with a restrictive schedule, ad-hoc adventurers or early morning fishermen need more flexibility. And should you come back late due to heavy traffic or other unforeseeable delays, you'll have to wait until the next day to return your ride.
A well-established storage facility has 24/7 access to let you deposit and withdraw your vehicle whenever you please. The best offer remote access via a handy mobile app—no more remembering pin codes or fussing over keys.
Location
Location is everything in the real estate game. While your 30-foot Class A doesn't care about sparkling waterfront views, it pays to park her close to your favorite outdoor playground. Leave your rig in the driveway or an inner-city storage facility, and you'll have to tackle bumper-to-bumper traffic whenever you take her for a whirl.
The best RV and boat storage facilities reside outside major urban centers yet near popular natural attractions. That way, you can cruise over in your nimble everyday ride and pick up your prized toy for hassle-free outdoor adventures.
Month-to-Month Contracts
RV and boat owners value flexibility. Whether you're stowing your rig for the off-season or keeping her on stand-by for weekend adventures in the wild, look for an adaptable payment plan to suit your needs.
Twelve-month storage contracts might save you some cash, but your unit will sit empty should you hit the road full-time. And if you decide to sell your vehicle part-way through the pre-agreed period, you'll have to forfeit the rest of the term. Month-to-month contracts are the ideal option, as they give you the freedom and flexibility to come and go as you please.
Security
A vehicle goes missing every 45 seconds in America, and most of those vanish from outside a suburban home. Every reputable storage facility will have a perimeter wall. But is a flimsy chain-link fence enough to keep your prized possession safe?
A good storage facility incorporates state-of-the-art technology into a comprehensive security system to safeguard your ride. From wireless 24/7 surveillance to motion-sensor floodlights and ear-piercing alarms, these impenetrable fortresses offer unparalleled security. Some even provide private lockable units to add an extra layer of protection and safeguard your vehicle from other customers.
Customer Service
You shouldn't have to contact a vehicle storage business very often. But when you do, the last thing you want is to sit on hold endlessly or wait days to receive an email reply. Cheap facilities cut costs by slashing administrative staff, which makes the entire customer service experience suffer tremendously.
On the other hand, a large, well-run storage facility employs a dedicated call center full of trained customer service professionals. Prompt replies, top-notch service, and minimal waiting times streamline the storage process from start to finish.
Protect Your Passion with RecNation Premium Vehicle Storage
A top-quality facility offers convenience and peace of mind, from state-of-the-art security to 24/7 access and easy, hassle-free parking.
With a slew of premium facilities throughout the US, RecNation is your go-to vehicle storage solution.
Our spacious plots offer stress-free parking and storage for vehicles big and small, plus high-tech round-the-clock surveillance to keep your baby safe. With 24/7 access and handy locations near stunning natural attractions, RecNation gives you the convenience and carefree lifestyle you've always craved.
Get in touch with our dedicated customer service team today to learn more about our affordable and flexible month-to-month storage plans.
More From RecNation Storage