RVing With Kids: Family-Friendly Activities in Texas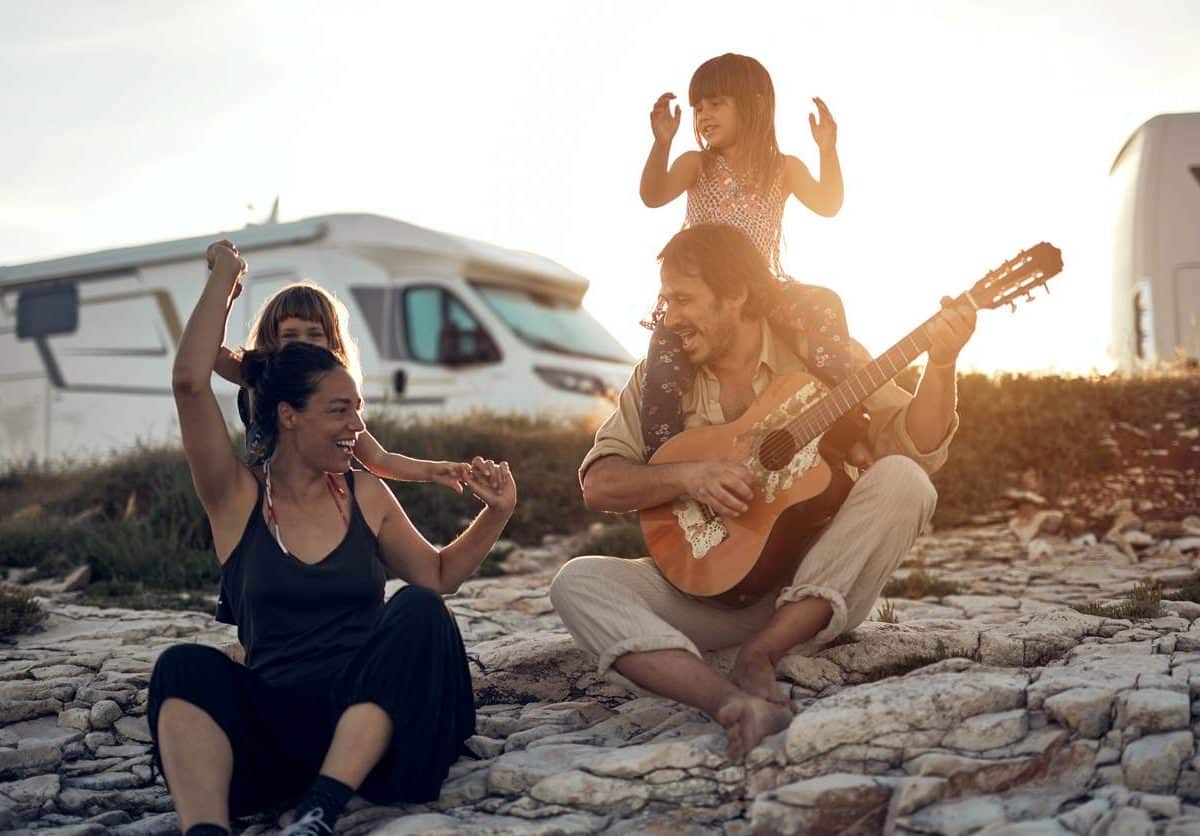 What better way to show your kids everything the world has to offer than by taking them on the road? RV living with kids lets you introduce them to experiences other children may never have, all while traveling to your heart's content.
Texas is loaded with opportunities for families in RVs. You'll find RV resorts in Texas near your favorite outdoor destinations, or you'll go on unforgettable adventures in some of the largest cities in the United States.
Plan your family RV trip to Texas with the help of RecNation RV and Boat Storage! Whether you're a yearlong traveler or are focused on making the most of your children's summer vacation, we're here to help you find the best RV parks in Texas and things to do near them. When you're finished with your RV trip to Texas, rent RV storage from RecNation to give your vehicle a place to stay.
Have Texas Family Fun in an RV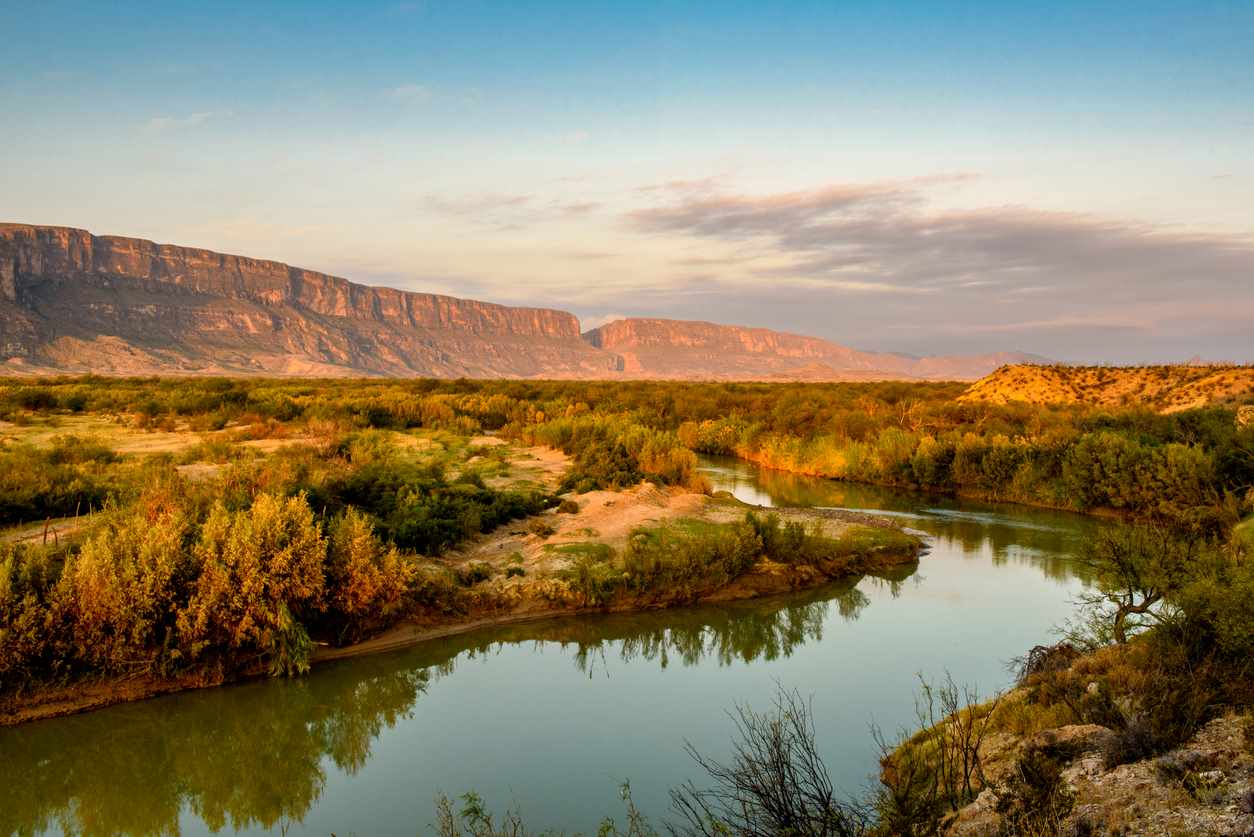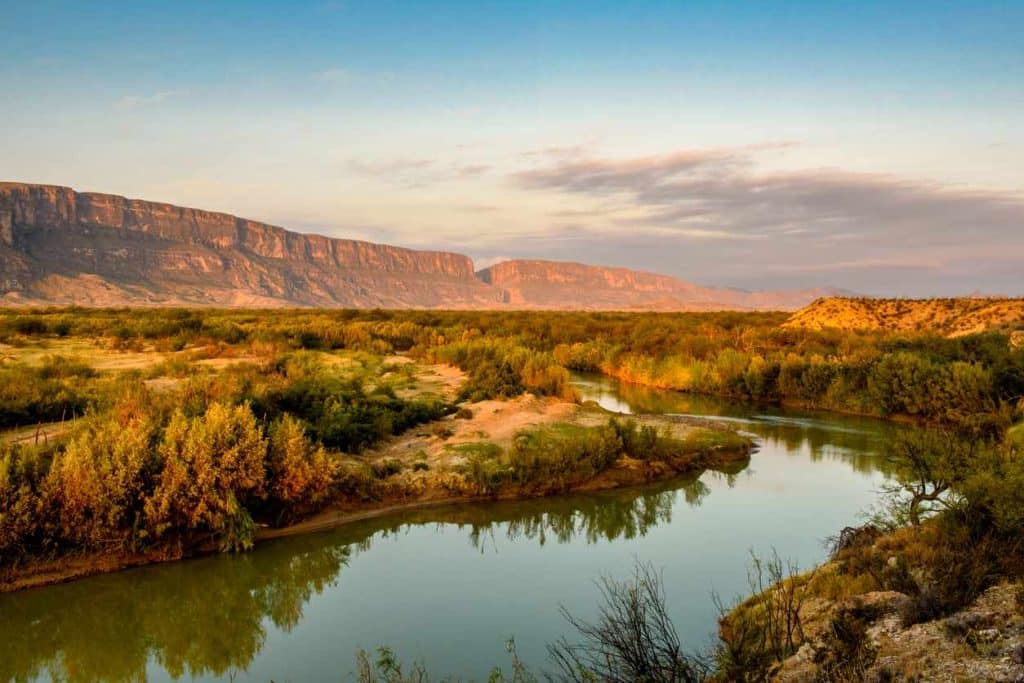 Embarking on an RV adventure in Texas promises a diverse, exciting experience filled with unforgettable memories for the whole family. You're limited by nothing but your own imagination, and as your Texas RV storage experts, we're here to help get you started with some ideas and provide all the space you need to store your camper, trailer, RV, or other vehicle.
The Lone Star State offers numerous attractions, ranging from the natural beauty of Big Bend National Park to the bustling urban scene in cities like Austin and San Antonio. No matter who you're bringing with you on your Texas RV trip, there's bound to be something for everyone in your crew.
RV enthusiasts can experience it all. Dig your toes into the sandy shores of South Padre Island at the very southern tip of Texas, or delve into history with your kids at the Alamo. For a taste of authentic Texas culture, attend the thrilling Fort Worth Stock Show and Rodeo or indulge in mouthwatering barbecue at a popular smokehouse, such as Goldee's BBQ in Fort Worth, TX.
Best of all, you can always count on your RV when you need a place to rest after a day of exploration. RV camping in Texas during the spring, early summer, or autumn can offer comfortable weather, hours of sunshine, and endless family fun.
Kid-Friendly RV Parks in Texas
With the vast number of well-maintained campgrounds and RV resorts in Texas, you can trust your journey will be comfortable, enjoyable, and memorable. But when you're RVing with children, finding the best RV park for kids is essential.
Several family-friendly RV resorts in Texas cater to kids with various amenities and activities. Here are a few popular options.
1. North Texas Jellystone Park Camp-Resort
The North Texas Jellystone Park Camp-Resort in Burleson, TX, features themed weekends, a water park, mini golf, and other kid-friendly activities, making it an ideal destination for families. You'll be just a half-hour south of Fort Worth, allowing for the ideal blend of activities you and your family will enjoy.
2. Splashway Waterpark & Campground
With its on-site water park, fishing pond, playgrounds, and outdoor movie nights, Splashway in Sheridan, TX, offers endless entertainment for kids of all ages. When you want to spend a day of your trip in the city, simply head east and you'll be on your way toward Houston, TX.
3. Pecan Park Riverside RV Park
Located along the San Marcos River, Pecan Park Riverside RV Park in San Marcos, TX, offers tubing, kayaking, and swimming opportunities, plus a playground and game room for kids. Not only that, but you'll find an on-site laundry facility, firewood, propane fill station, and many more amenities to add comfort to your stay.
Here you'll be just outside of the San Antonio, TX, metropolitan area, giving you easy access to everything the Alamo City and all the historical significance it has to offer.
4. Palo Duro Canyon State Park
Palo Duro Canyon State Park, located near Amarillo, TX, has breathtaking views of the canyon, over 30 miles of hiking and biking trails, horseback riding, and a range of educational programs for kids. Children 12 years and younger can visit for free, and there are tons of campsites for you to park your RV and stay for a while.
5. Galveston Island RV Resort & Marina
Situated near the Gulf of Mexico in Galveston, TX, the Galveston Island RV Resort & Marina features a heated pool, lazy river, playground, and scheduled activities, providing fun for the whole family. Plus, you'll be minutes from Schlitterbahn and Moody Gardens and just an hour away from downtown Houston.
End Your Trip With RV Storage at RecNation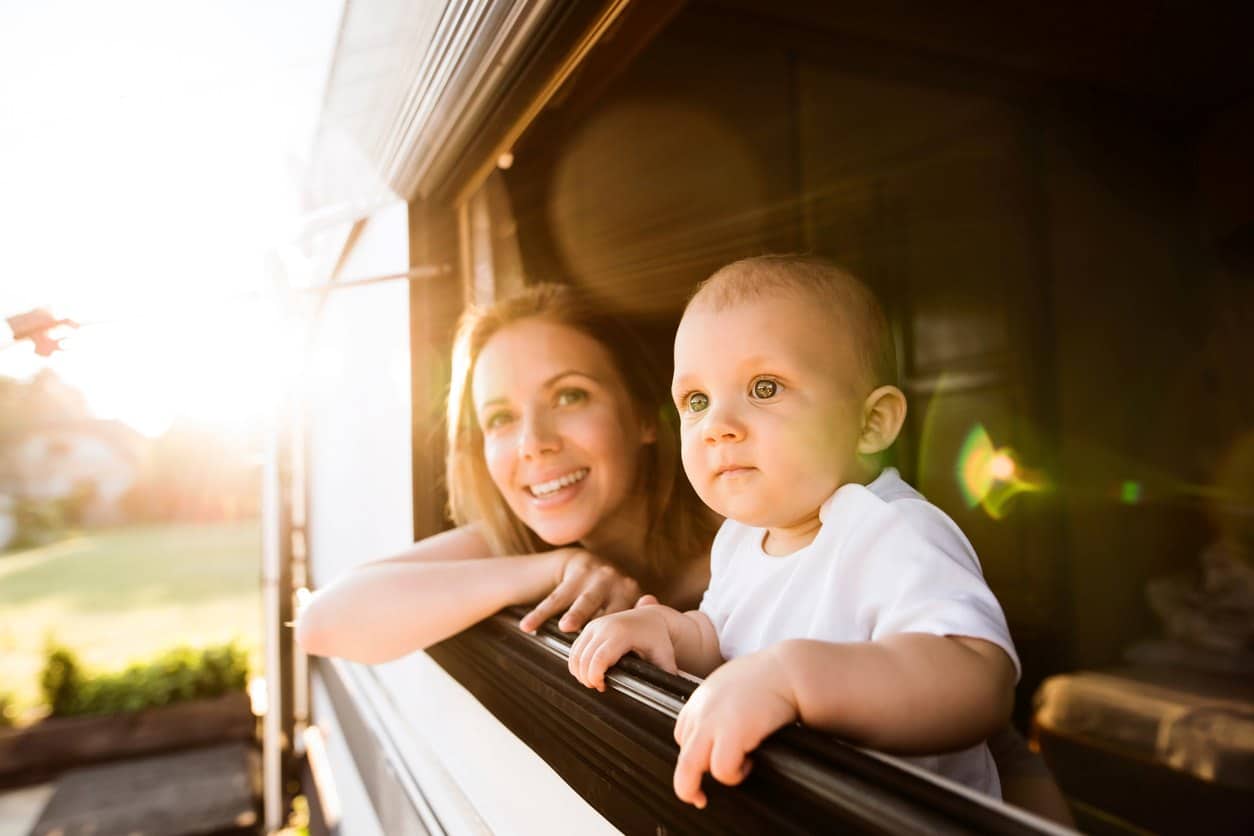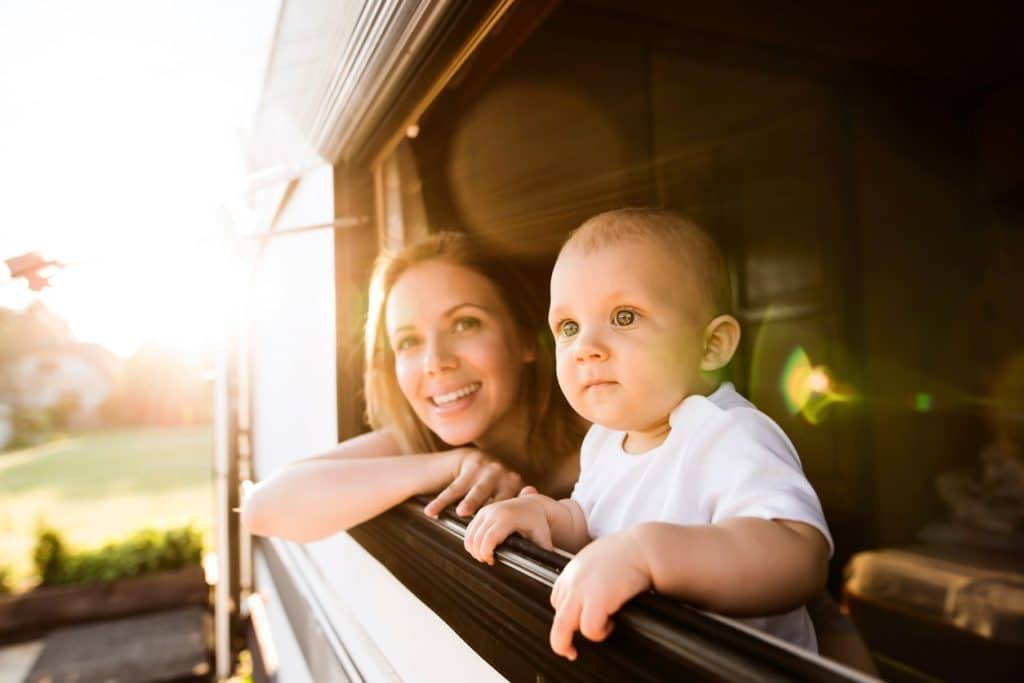 Top off the RV adventure your kids will love with easy, convenient RV storage in Texas at a RecNation RV and Boat Storage facility. At any one of our vehicle storage facilities, you can park your car, boat, or RV for months at a time or all year long.
We keep our locations equipped with high-quality security features and many other amenities, including 24-hour access, vehicle washdown areas, dump stations, and more.
To get started, locate a RecNation Storage facility and browse the available options, ranging from uncovered parking, covered parking, and fully enclosed vehicle storage in varying sizes at selection locations. Once you've found exactly what you're looking for, rent or reserve RV storage today!
More From RecNation Storage