How to Plan an RV Trip: Tips for Beginners
A well-outfitted RV, an open road, and the world to explore: it's every RVer's dream. As you take your RV to discover exciting and beautiful new places, though, it's not as simple as roaming and seeing where the wind takes you. When you plan an RV trip, thinking ahead can make a tremendous difference in your safety, logistics, and enjoyment.
If you're new to RVing and preparing for the first RV trip of the year, use these planning tips to make every trip a great one.
1. Plan an RV Trip to a Location That Suits Your RV's Advantages and Challenges
Every RV has its strengths and weaknesses, and its intended purposes. You need to know what your RV's strengths and weaknesses are. It may handle certain terrains very well but not others, for instance, so it might need to stay on paved roads. It may not be able to navigate steep inclines well so you shouldn't use it to camp in the mountains.
Develop a full understanding of what is and isn't recommended for your RV. From there, you can choose a location or a terrain your RV can handle.
2. Book Campsites Well in Advance
You might be surprised to discover that RV campsites often need to be booked in advance. Some campsites will only accept RVs with pre-made reservations, and some are fully booked months ahead. This is especially the case at major sites like popular national parks, and particularly during peak travel seasons.
Do some research into the best places to stay at your destination and along the way. Book your reservations ahead so you won't be left without a place to stay the night.
3. Take Stock of Your Fuel Limitations
One of the first things you should know about your RV is its gas mileage and how much it may vary. Know how many miles you can get out of a tank and plan your route accordingly. Some remote areas might have very long stretches between gas stations, and when you're driving a vehicle that uses a lot of fuel, you need to know whether you can get to the next station.
4. Consider Campsites Off the Beaten Path as You Plan an RV Trip
When you think of RV campsites, you probably think of traditional campgrounds. As wonderful as these can be, they're not your only options. If you want to mix it up, try searching for unique and unconventional RV campsites around your destination.
One site to check out is called Harvest Hosts, which allows property owners to host RVers. It's similar to an Airbnb or VRBO but for RVing.
5. Make Sure Your Route is RV-Friendly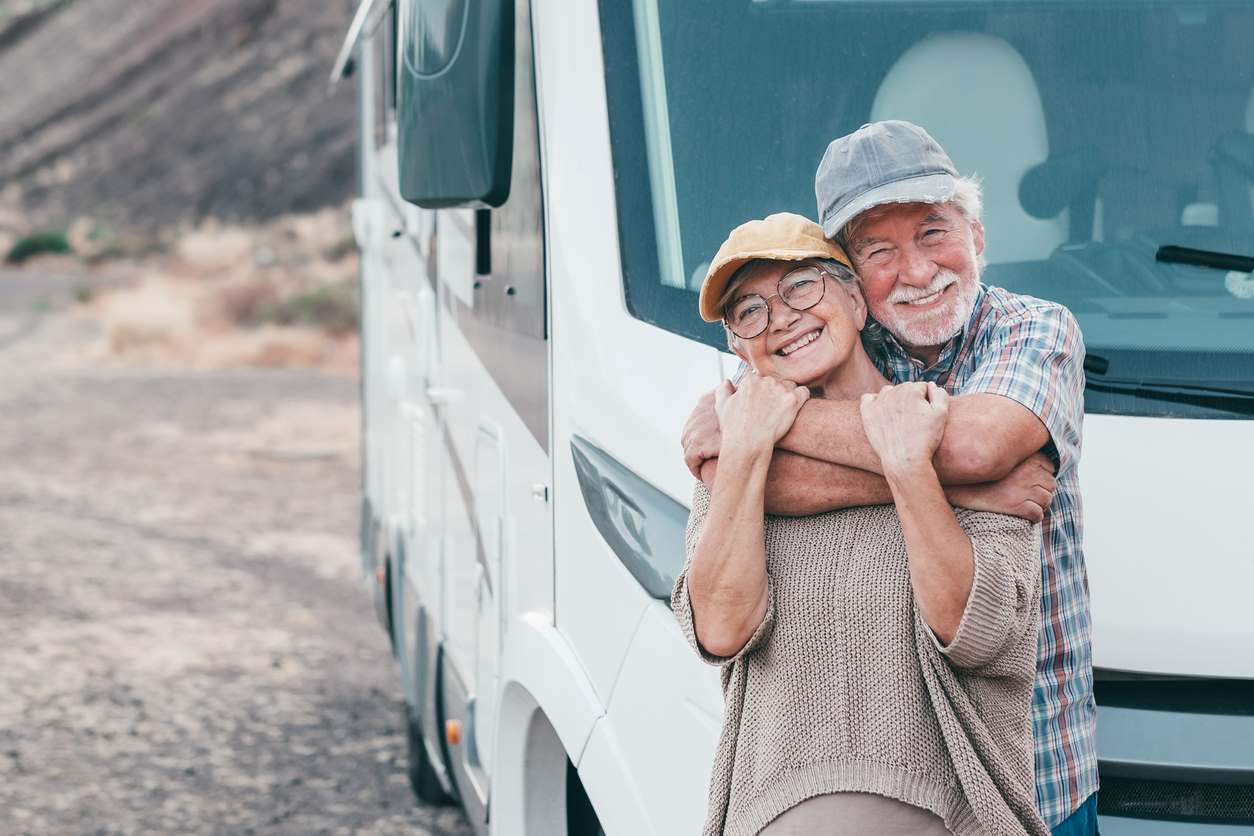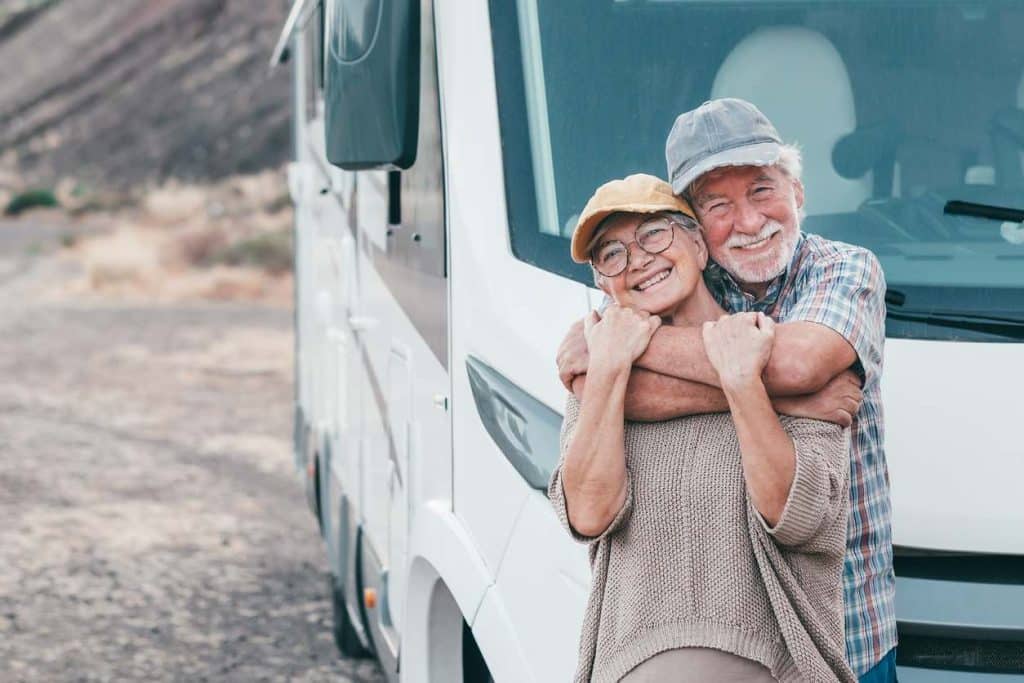 Not all roads are created equal from an RV standpoint. As you're planning your next trip, don't just plug it into your GPS and go. Plan out your route ahead of time and research it to look for potential RV hazards. This can include things like:
Low-clearance passages like low underpasses and tunnels
Bridges or tunnels with propane limitations
Narrow roads
Sharp switchbacks
Unpaved roads
Steep grades
Bridges or other areas with weight limitations
Make sure you also know what clearance your RV needs so that if you do come across a low clearance, you'll be able to judge whether you can make it.
6. Research Parking for Possible Stops
What's a road trip without a few fun stops along the way? On the route to your destination, you might want to check out roadside attractions, state parks, national parks, fun photo ops, and so on.
Not all of these will necessarily have RV-friendly parking, though, which is why you need to do some research in advance. As you plan your route, look up potential stops and find out if they have a parking lot that can accommodate RVs. Some may have RV parking but in separate lots.
7. Know Your Campground's Arrival Policies
Traveling via RV requires a little extra time and planning compared to traveling by car. It may take you longer to reach your destination, longer to find parking when you stop, and longer to fuel up — all those extra minutes add up quickly.
Some campgrounds have designated check-in times for RVs, so you'll need to plan your arrival accordingly. Other campgrounds may impose mandatory quiet hours and lock the gates at a certain time, so you'll want to know ahead of time whether you'll be able to come and go as you please.
8. Take a Practice Drive
If you're new to RVing, chances are you haven't racked up many miles on your rig. Before embarking on a long trip, take your RV for a practice drive close to home. This is a great way to flesh out potential issues before you travel outside of your comfort zone. It also gives you some practice riding from a different height, using all those extra mirrors, and navigating tighter turns. At least if something goes wrong, you'll be close to home (and people you know who can lend a hand).
Covering the Make-or-Break Details When You Plan an RV Trip
When you plan an RV trip, it's not the same as planning a road trip in a car. There are a variety of details you need to think about in advance to make sure you don't end up in an unsafe or logistically challenging situation. The tips above can help you plan an RV trip that's fun, exciting, and smooth.
And when you're not traveling the country, RecNation will help you protect your investment with RV storage you can trust. Contact us today for rates and availability.
More From RecNation Storage