This location is managed remotely. Please call
(832) 637-8376
for assistance.
Mon

6:00am - 10:00pm

Tue

6:00am - 10:00pm

Wed

6:00am - 10:00pm

Thu

6:00am - 10:00pm

Fri

6:00am - 10:00pm

Sat

6:00am - 10:00pm

Sun

9:00am - 5:00pm
24-hour access provided upon request. Default access hours are 6am-10pm CST
Mon

24 Hours

Tue

24 Hours

Wed

24 Hours

Thu

24 Hours

Fri

24 Hours

Sat

24 Hours

Sun

24 Hours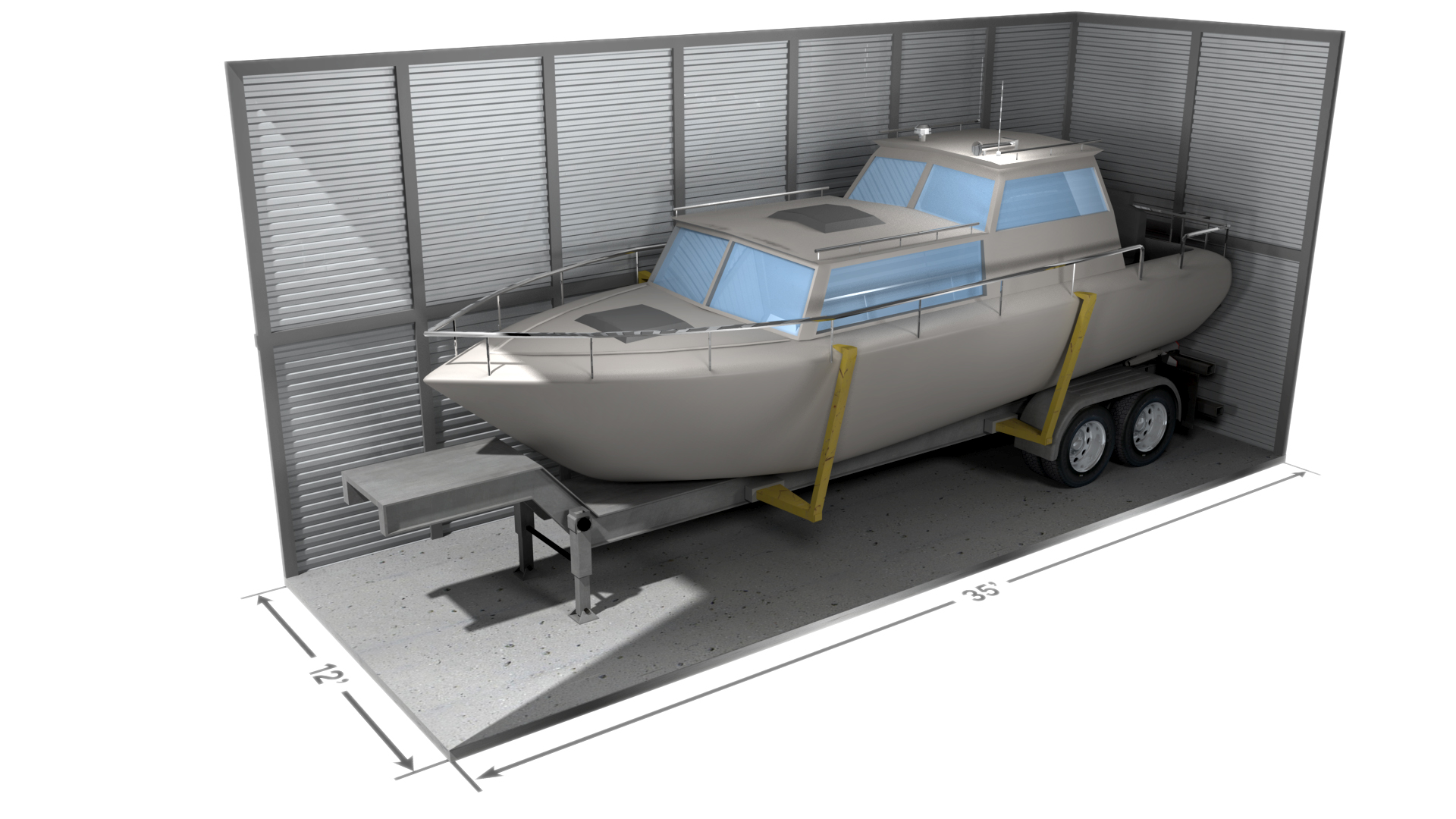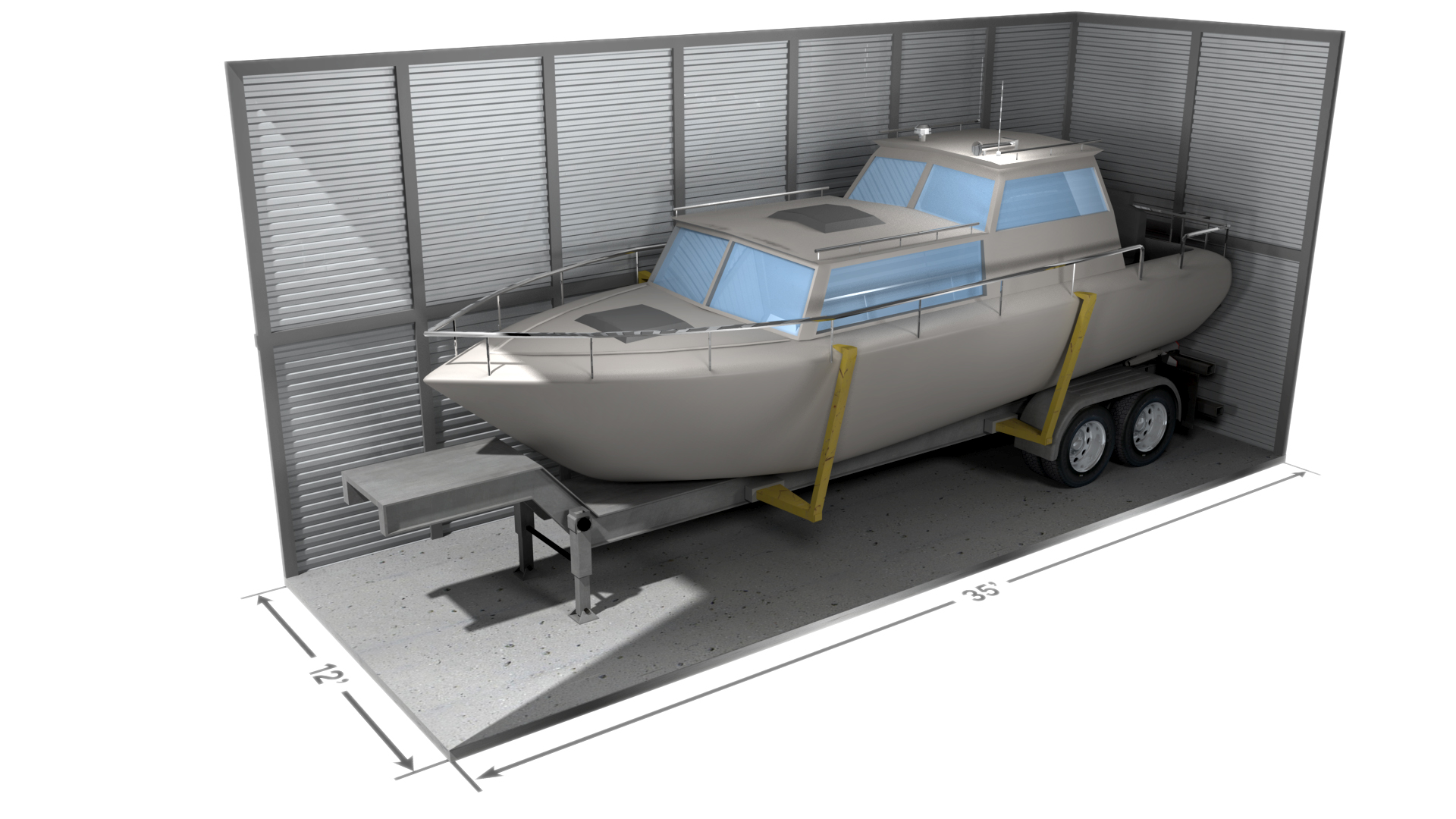 Didn't find your unit? Try these nearby locations
Shenandoah, TX, Boat and RV Storage at 11332 Darby Loop
Have you just purchased your dream RV, but your homeowner's association is making a fuss? Have you just moved to Shenandoah and your new home lacks the driveway or garage space for your boat? RecNation has you covered with our Shenandoah RV and boat storage near Conroe.
We're a little more than a mile away from I-45, so you'll have easy access to Houston, Dallas, and beyond. Our boat and RV storage facility is located on Darby Loop between Higdon Construction and South County Wrecker Service. When you need boat or RV storage in Shenandoah, RecNation is the place for you.
Boat and RV Storage Features in Shenandoah at 11332 Darby Loop
When you decide to store your boat or RV, you could choose a standard self storage facility, but at RecNation, we're experts who specialize in recreational vehicles. When you choose to store your boat with us, you'll find that we're much cheaper than Marina parking while keeping your boat inside and away from sun damage. For RV storage, we have swing doors for easier parking. Some other features we offer include:
Enclosed units with power
Wide drive aisles
24-hour access
Weather protection
Surveillance system
Keypad access
Class A Motor Homes in Shenandoah at 11332 Darby Loop
Looking to store your new motor home for the offseason but worried about finding quality storage that can fit it? Look no further than RecNation on Darby Loop. We offer rare extra-large units that can accommodate large recreational vehicles like motor homes while still providing the high-quality storage you want.
Some of the other vehicles you can store include:
Jet Skis
Motorcycles
ATVs
Airstream trailers
Bass boats
Ski boats
Classic cars
Pontoon boats
Nearby Lakes and Parks in Shenandoah, TX
Find Your Shenandoah Boat and RV Storage at RecNation
When you need to store your recreational vehicles, don't settle for less than the experts. Choose the RV and boat storage professionals that offer the best. If you want to learn more about Recnation, check out our about us page.
Ready to reserve your spot with RecNation? You can call, rent online, or visit our facility at 11332 Darby Loop today!
Frequently Asked Questions About Boat and RV Storage in City, State
What amenities are available at RecNation of Shenandoah at 11332 Darby Loop?
At our Darby Loop storage facility, we offer wide drive aisles, indoor units, 24-hour access, weather protection, a surveillance system, and gated keypad access to keep your recreational vehicle in the best condition possible.
When can I access my boat or RV storage unit in Shenandoah?
We offer 24/7 access to our facility so you can always retrieve your vehicle when you need it.
How should I prepare my boat or RV to be stored long term in Shenandoah?
If you're storing gasoline or diesel-powered vehicles, make sure you empty their tanks before putting them into storage. Also, be sure to clean out any food or perishable items from your vehicle's fridge or cooler. Check our boat storage guide and RV storage guide for more information.
How much does a boat or RV storage unit cost in Shenandoah?
We offer four unit sizes at our locations. Our smallest units start at $260 per month and increase in price based on square footage.
Will storing my RV or boat affect my insurance rate?
Depending on whether you choose an enclosed storage unit, you may be offered discounts on insurance. However, we can't guarantee your insurance will be affected by your choice of storage.
Features & Amenities
Every storage feature is designed from scratch against standards forged from years of experience in the self storage industry. The result is a high quality consistent customer experience you can count on.
Extra-Large RV Units (45ft+)
Facility Amenity: Water Onsite (Non-Potable)
Facility Attribute: Premium Concrete Drive-Aisles
Mobile App Remote Gate Access
RV/Boat Parking: Enclosed/Indoor
Unit Amenity: Electrical Power Outlet in Unit
What Our Customers Are Saying
Really excited about this newer storage facility. Very clean, good cliental, very secure
t s
Excellent service super clean facility we are so lucky to find this wonderful place
Jebb Trione
Your team made renting a unit easy
Debbie Mitschke
The Staff and Tiffany are amazing they will go above and beyond to help you clean facility no rodents With a complete steel remodel of the units
khalia J